Spillages and Safety
Generation and implementation of effective spill control procedures are fundamental aspects of a safety management system. Our range of Safety Signs and Spill management systems will ensure you have everything you require to provide a safe floor environment and support due diligence.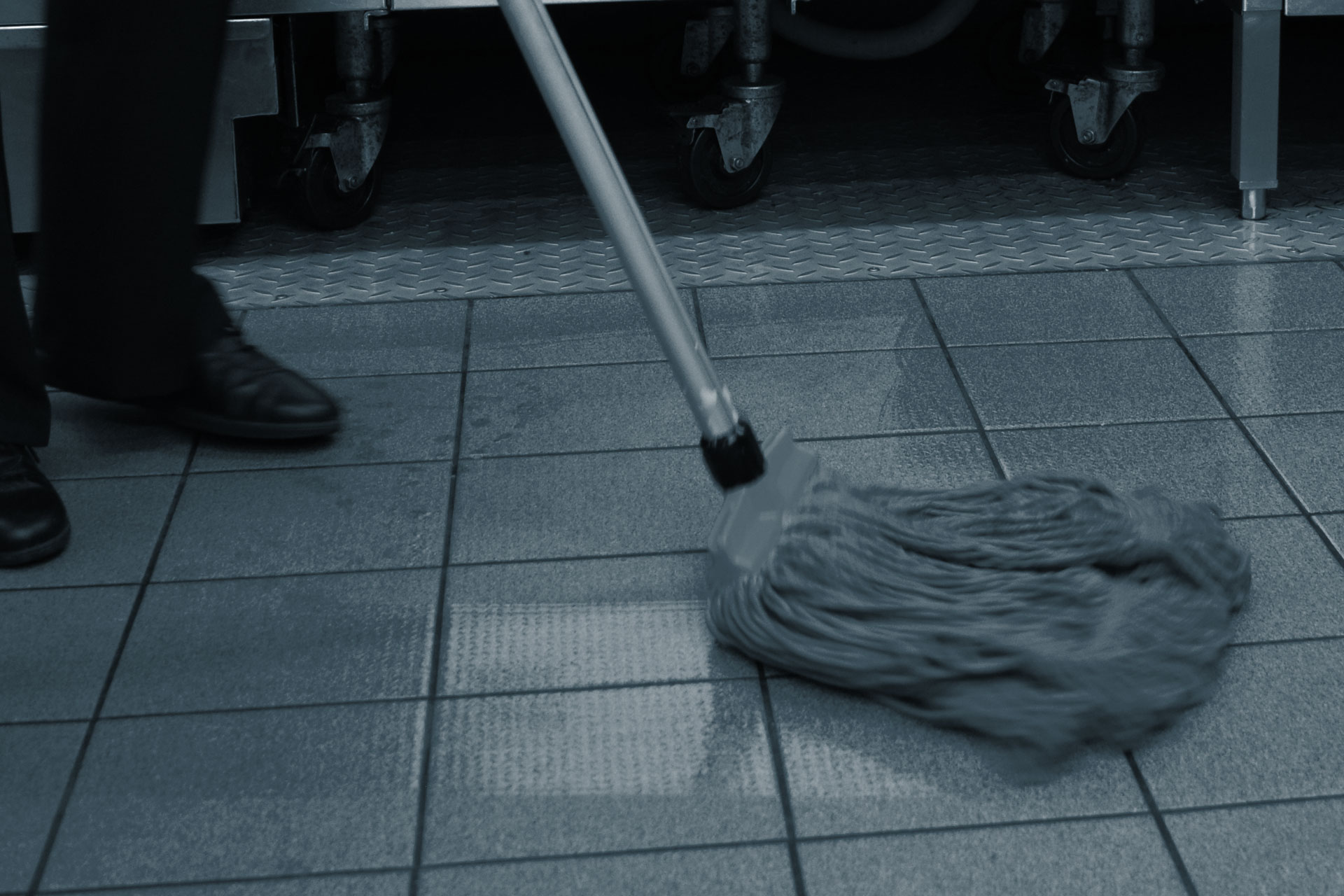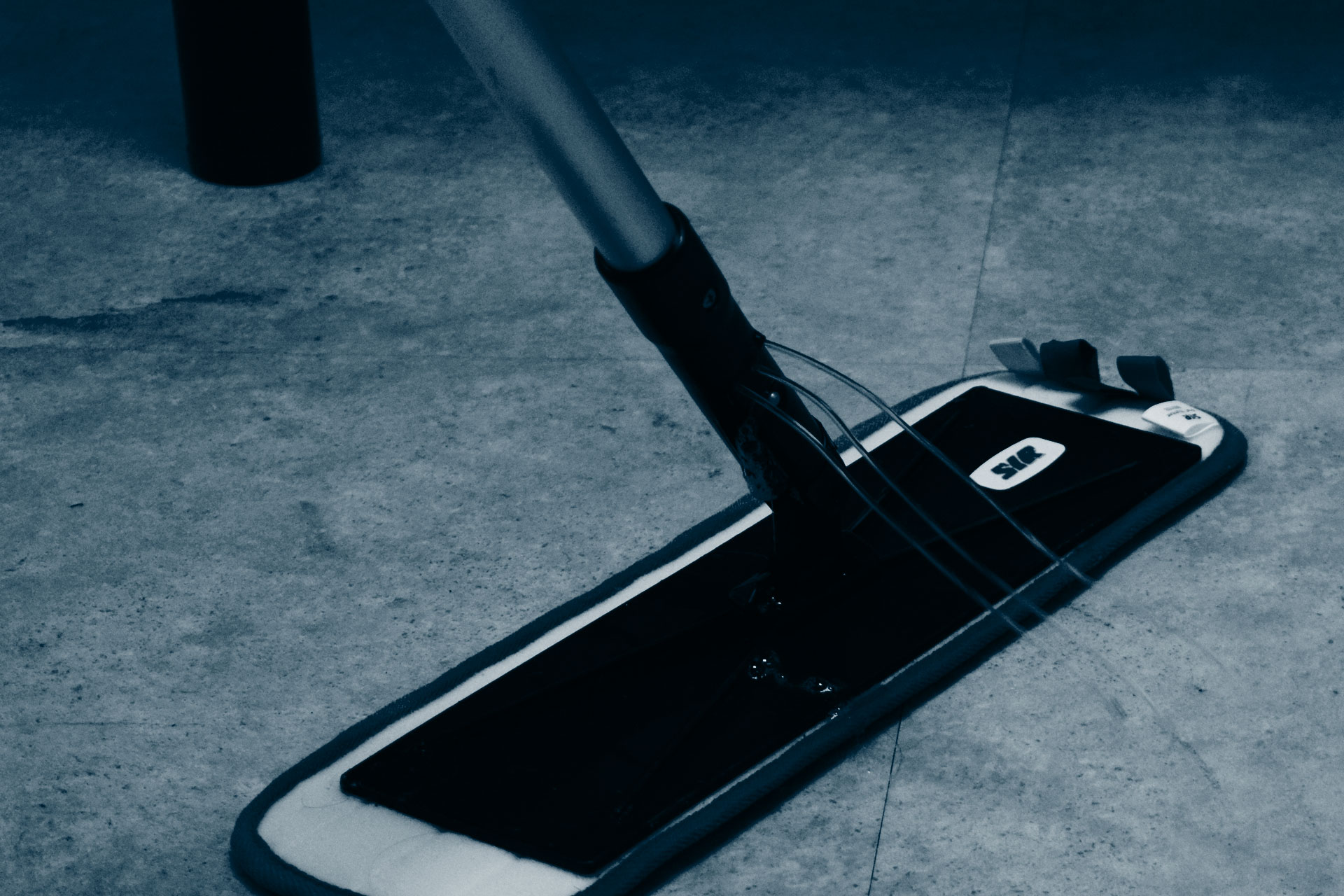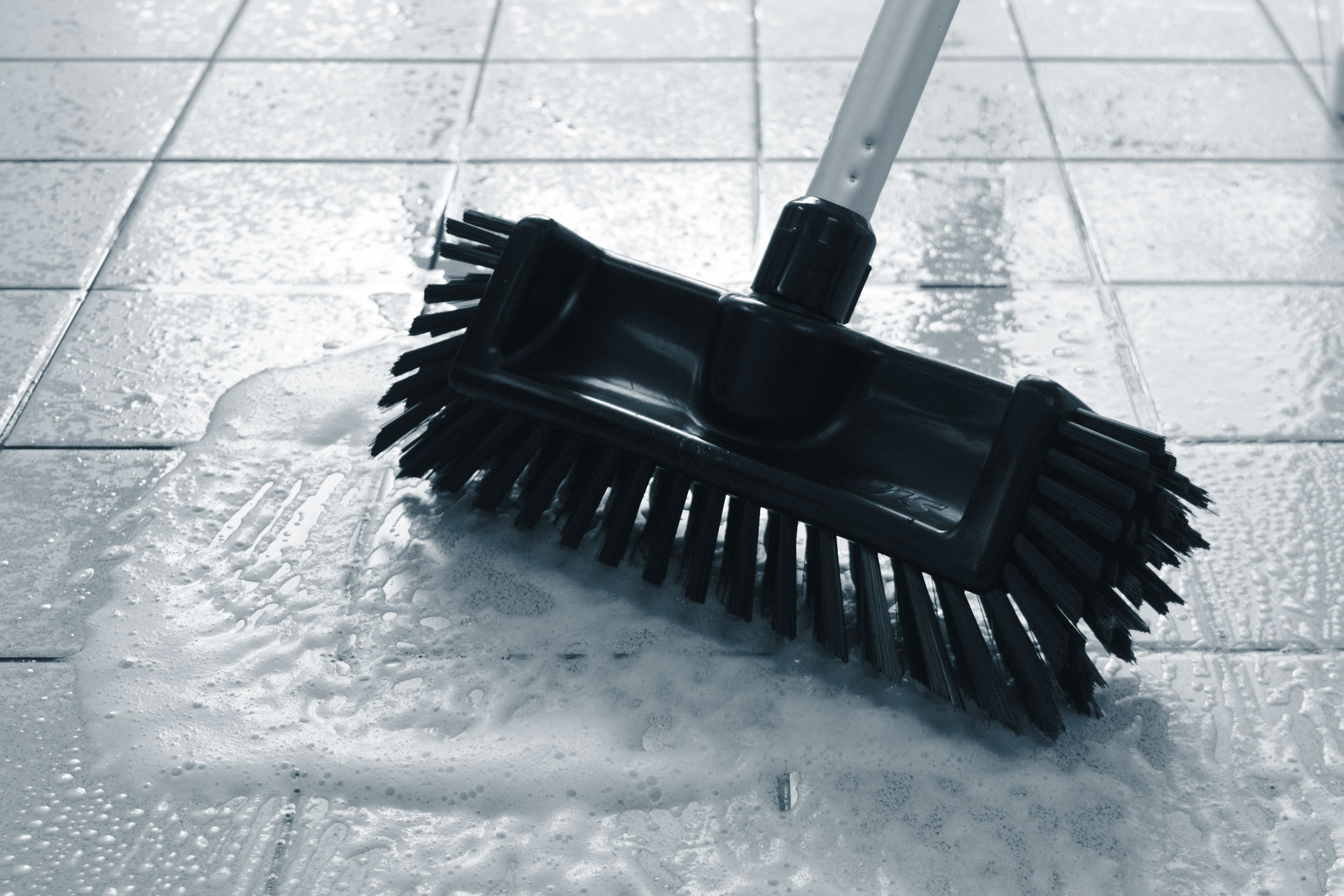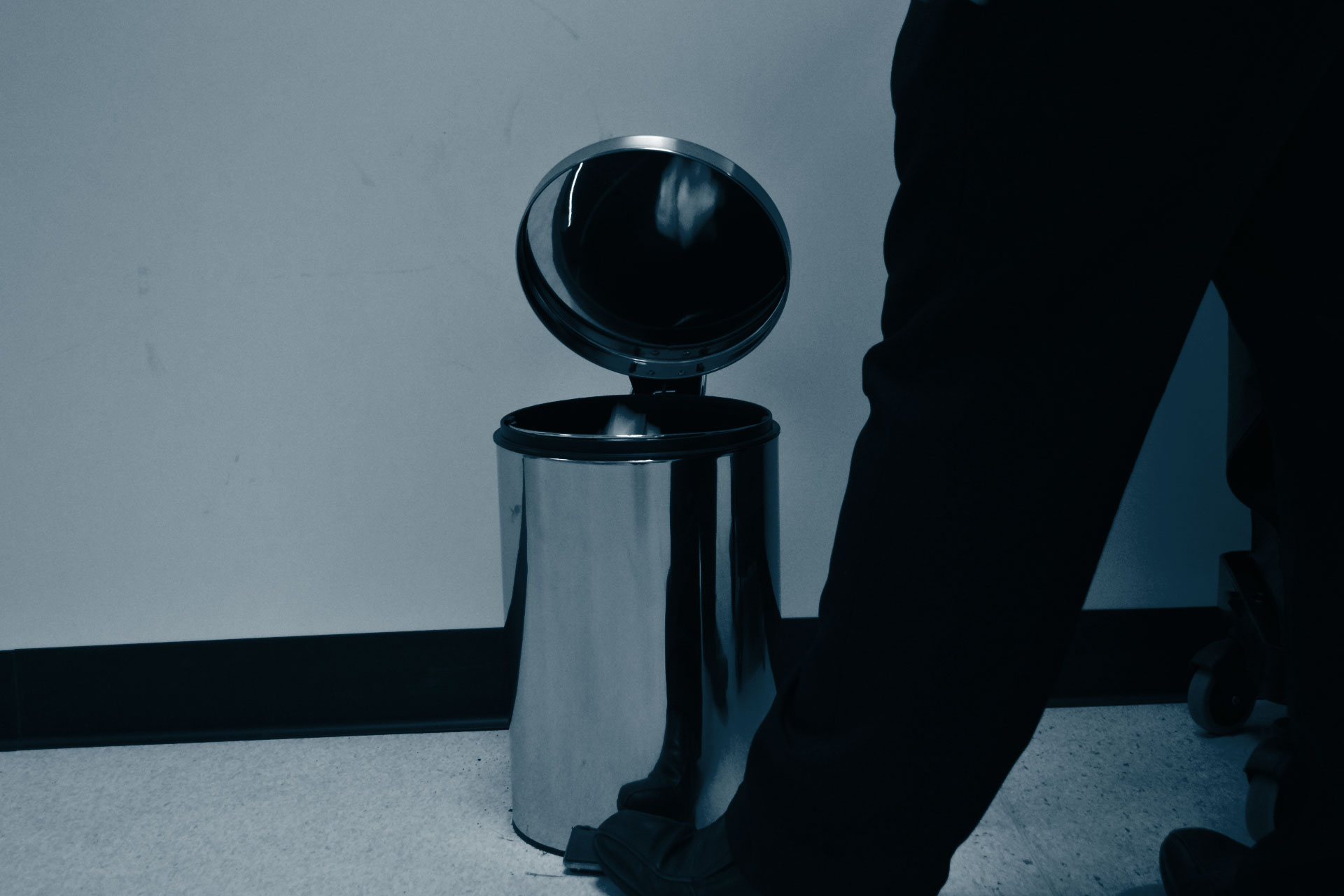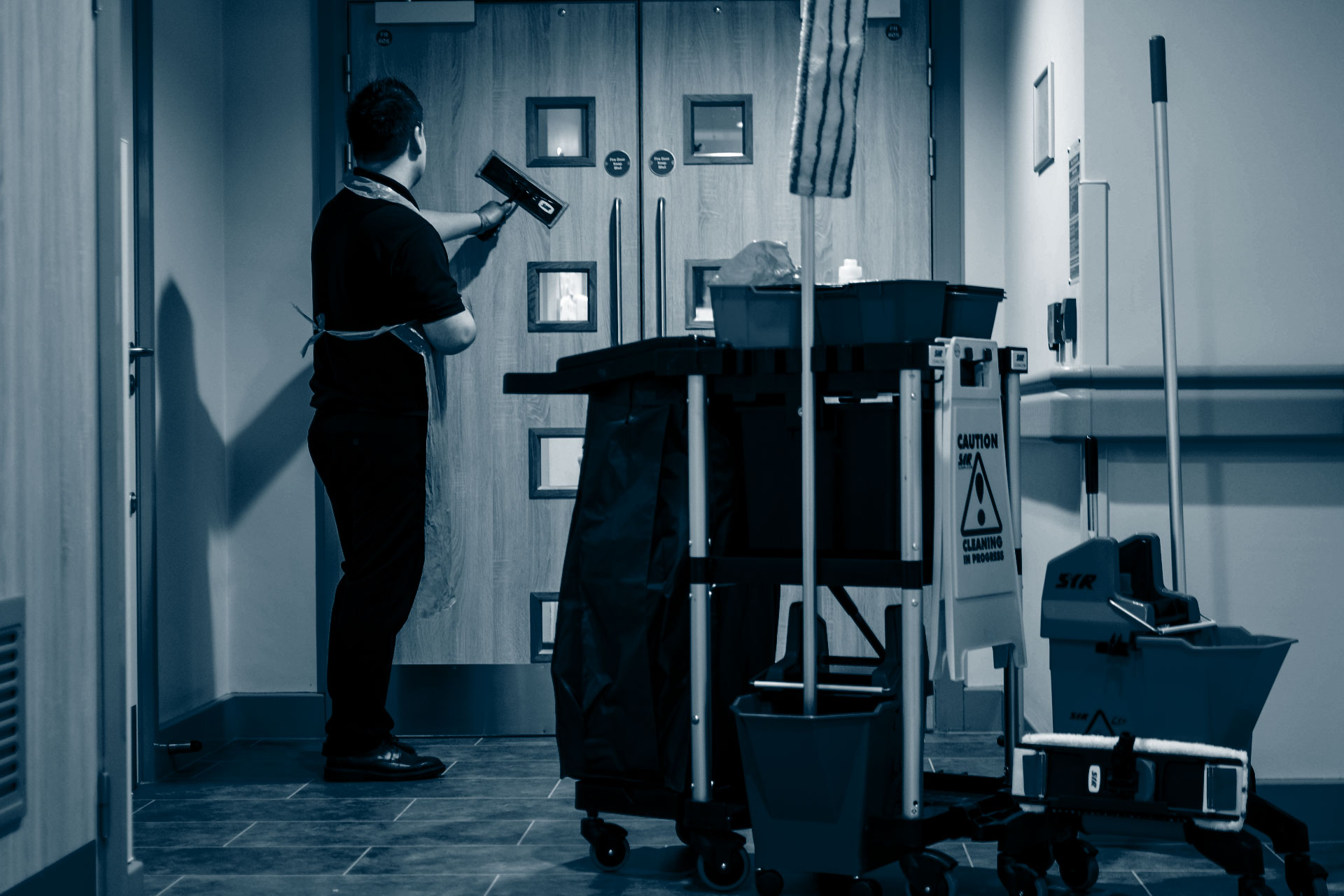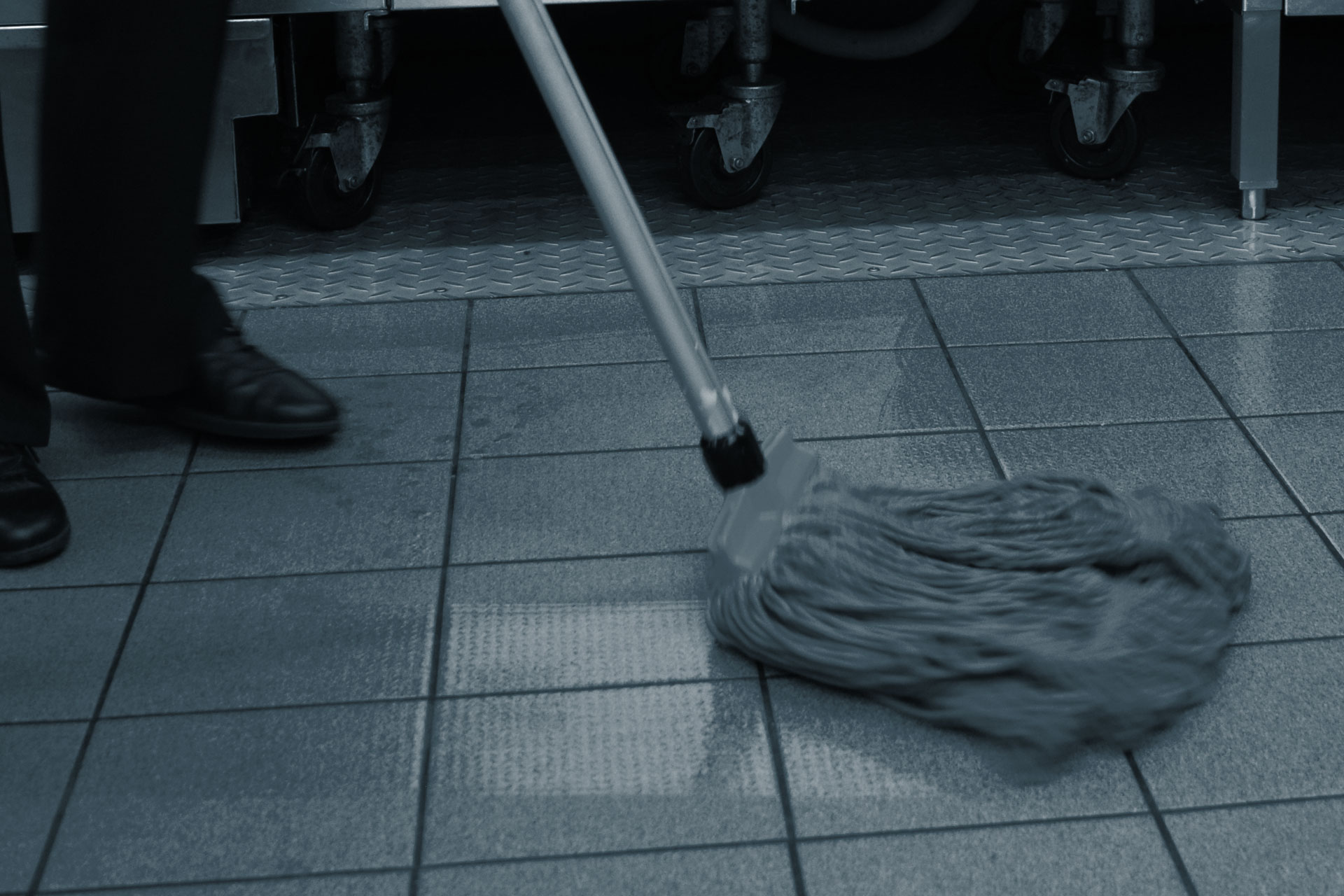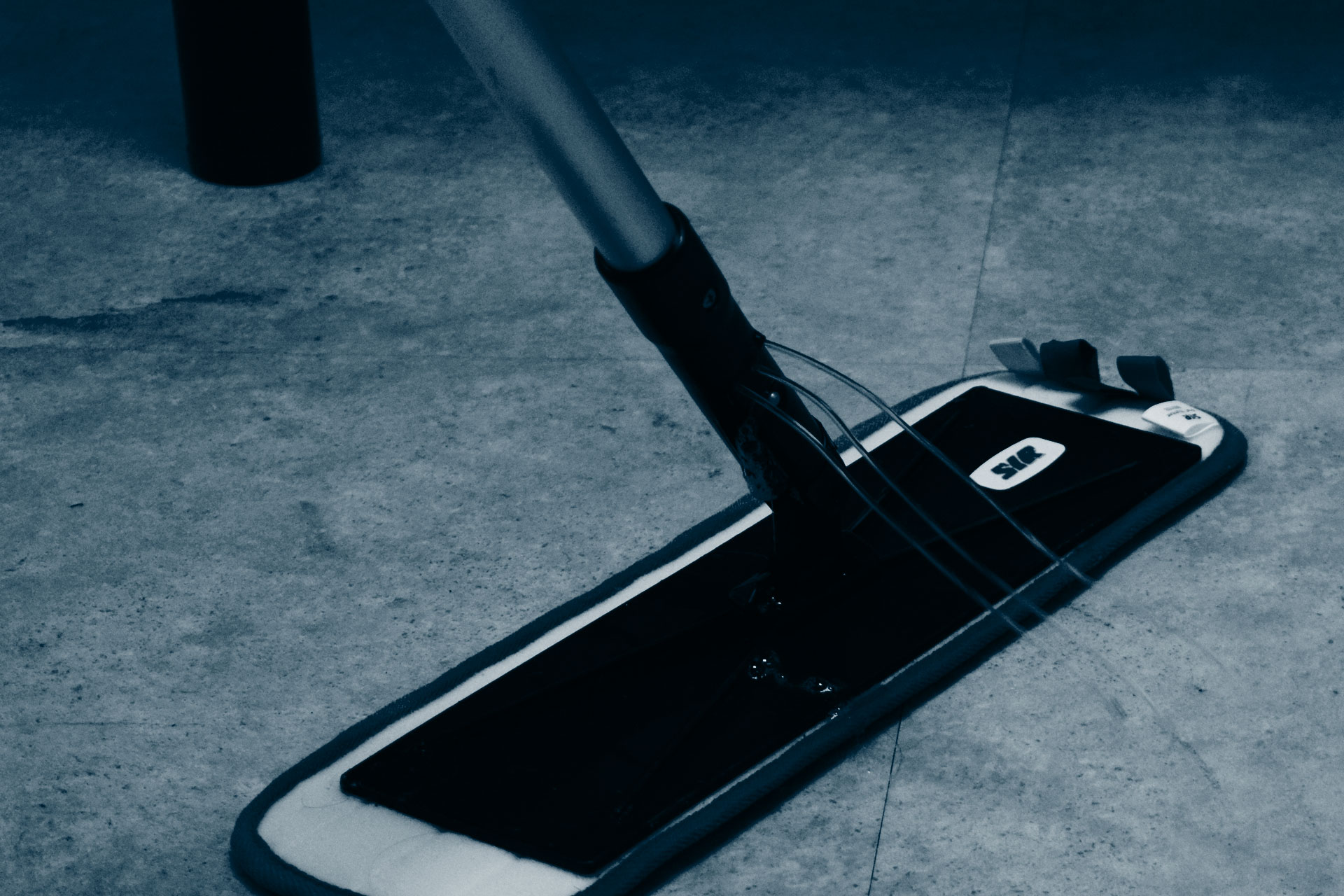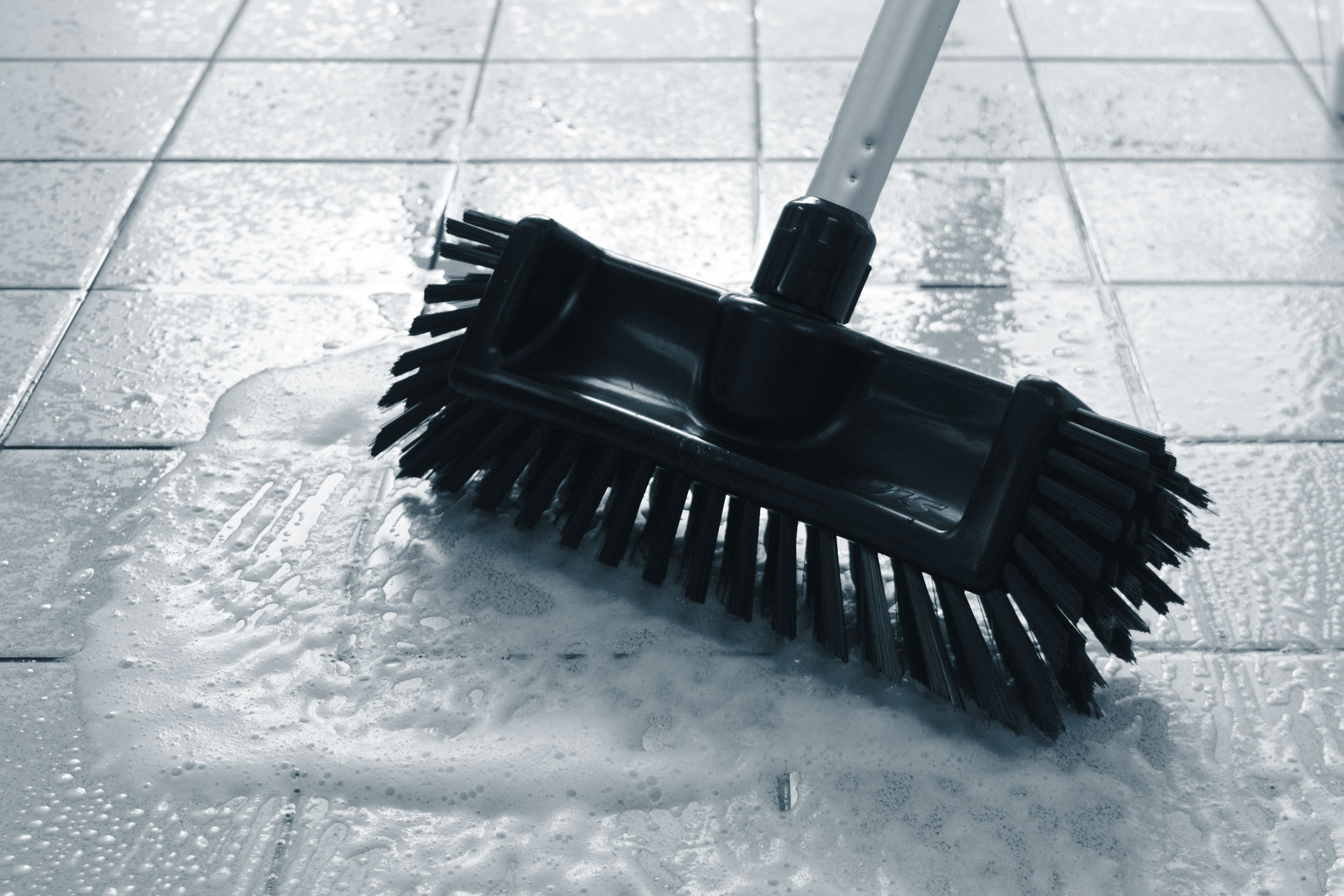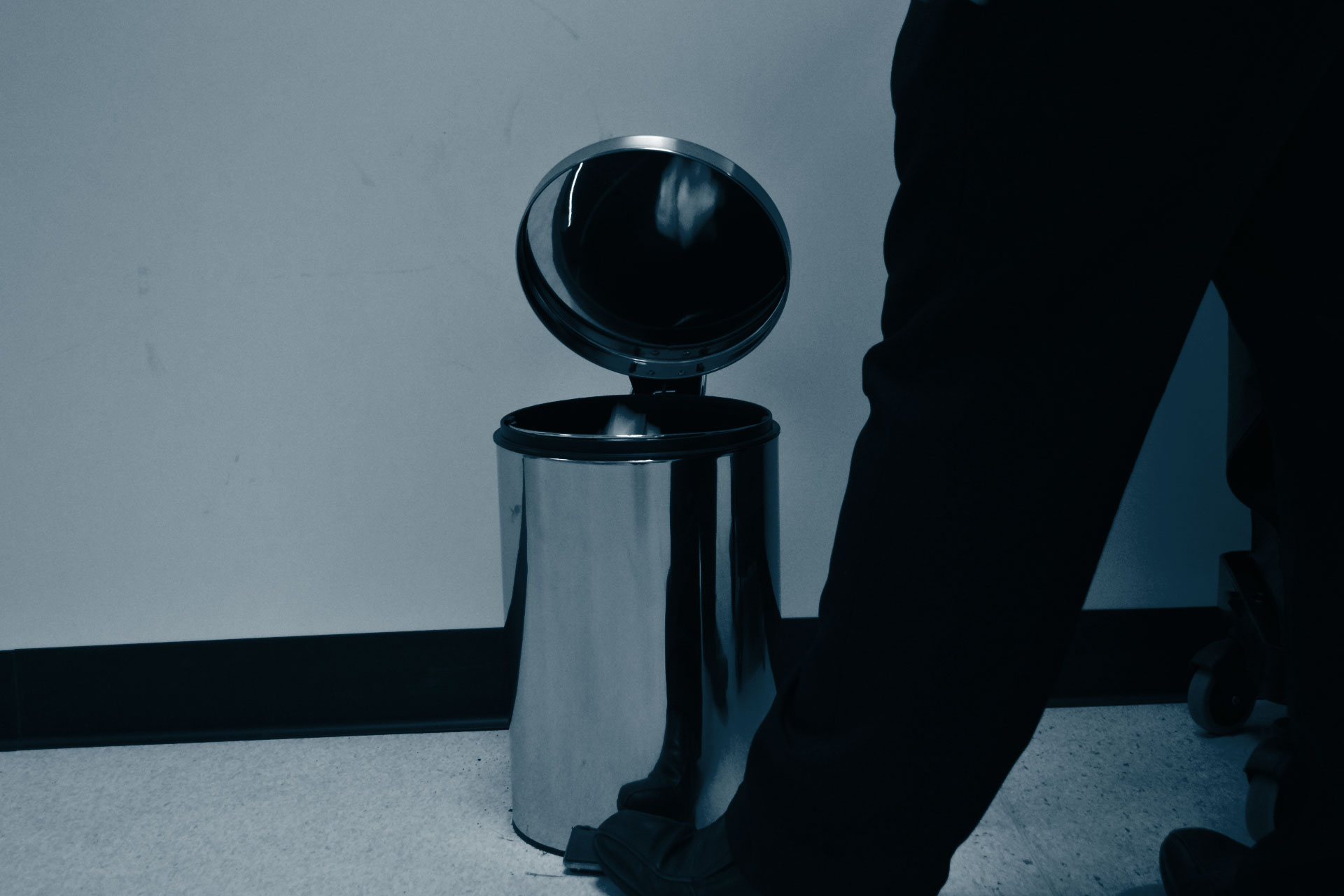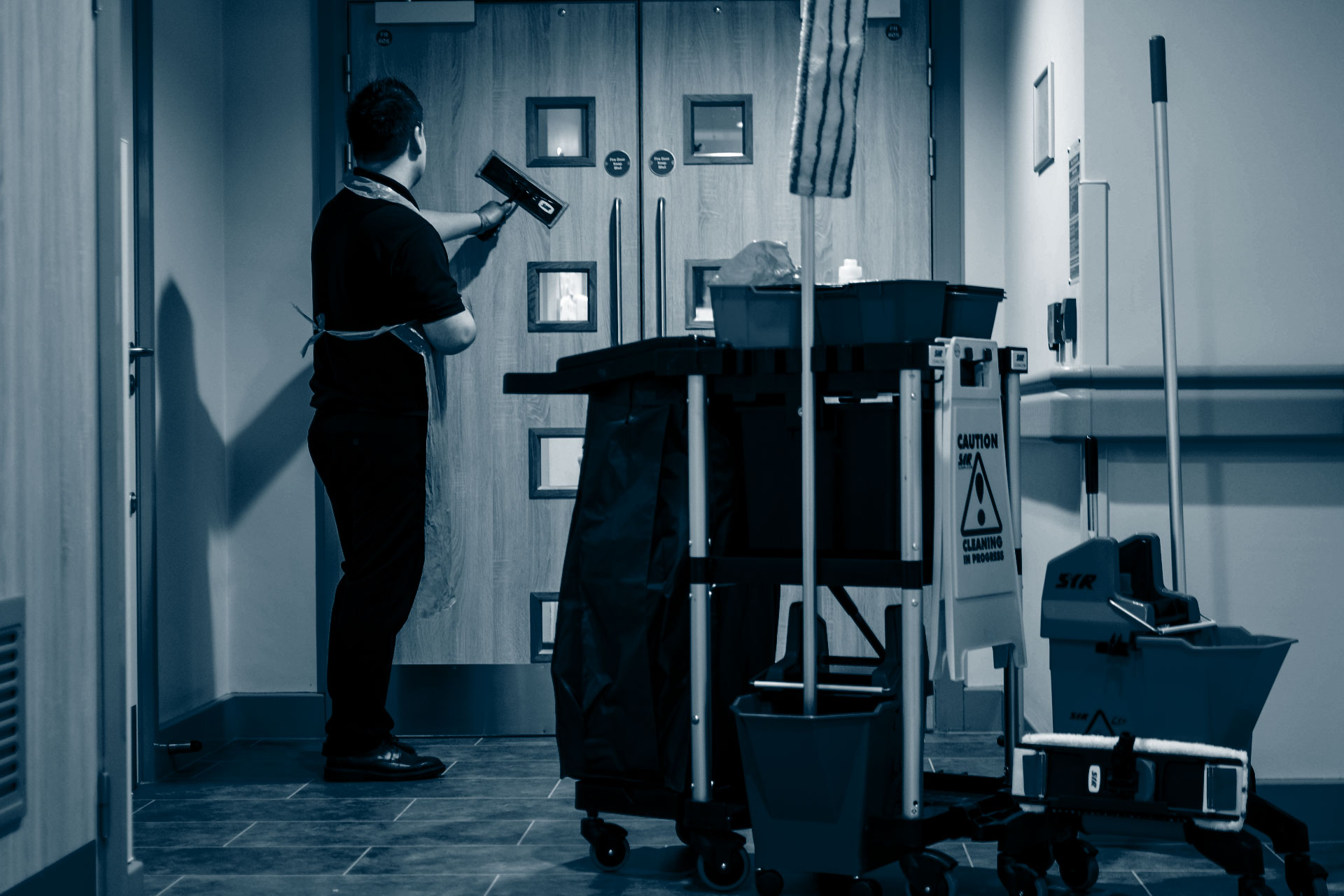 Innovation and invention has been at the heart of Scot Young Research since its beginnings in 1954.
In 1985 the switch was made into manufacturing, influenced by the company's service roots in cleaning.
AU Office Address:
JTY Imports/ Exports Pty Ltd
22 Raynham St, Salisbury
Queensland 4107
Normal Enquiry: info@syrclean.com.au
Email Order: sales@syrclean.com.au
Trading Hours: MON-FRI, 9am-5pm
(close weekends & public holidays)