Cart and Miscellaneous
Designed to be light and manoeuvrable, our Space Saver Trolleys and carts are big on versatility, with a selection of trolley style options and a huge choice of add-on equipment. We also offer budget friendly, compact Cleaners carts, great for those smaller spaces and budgets.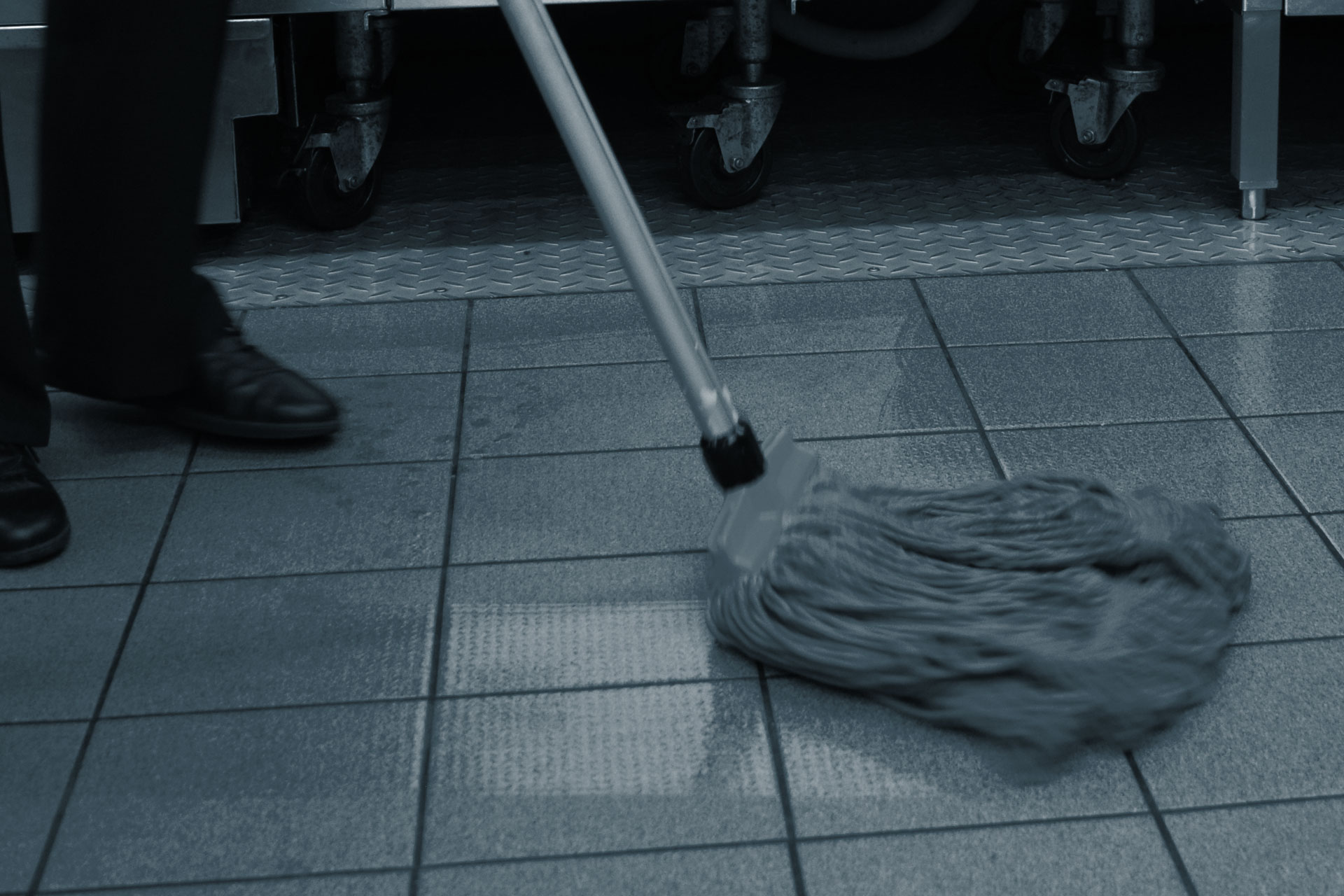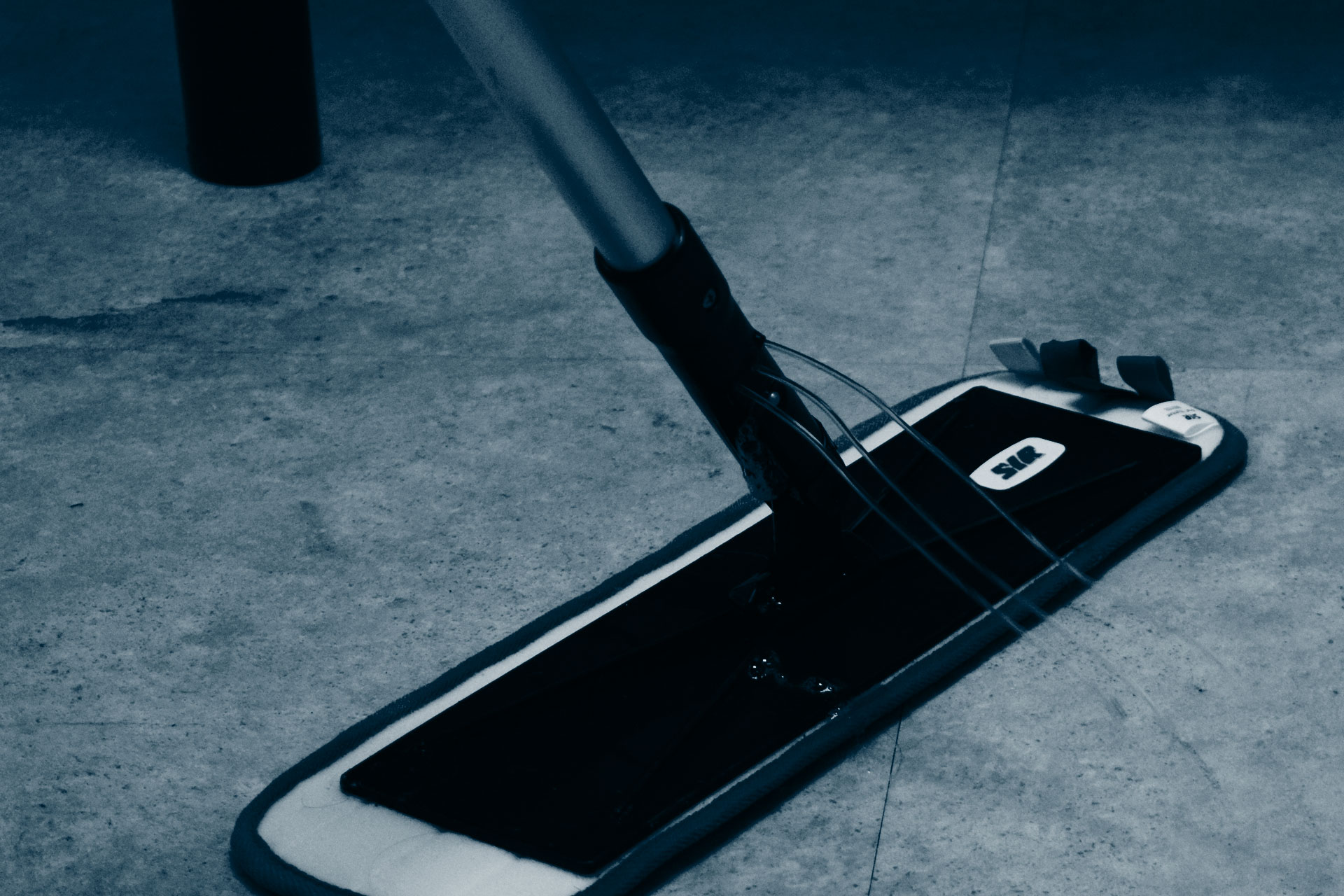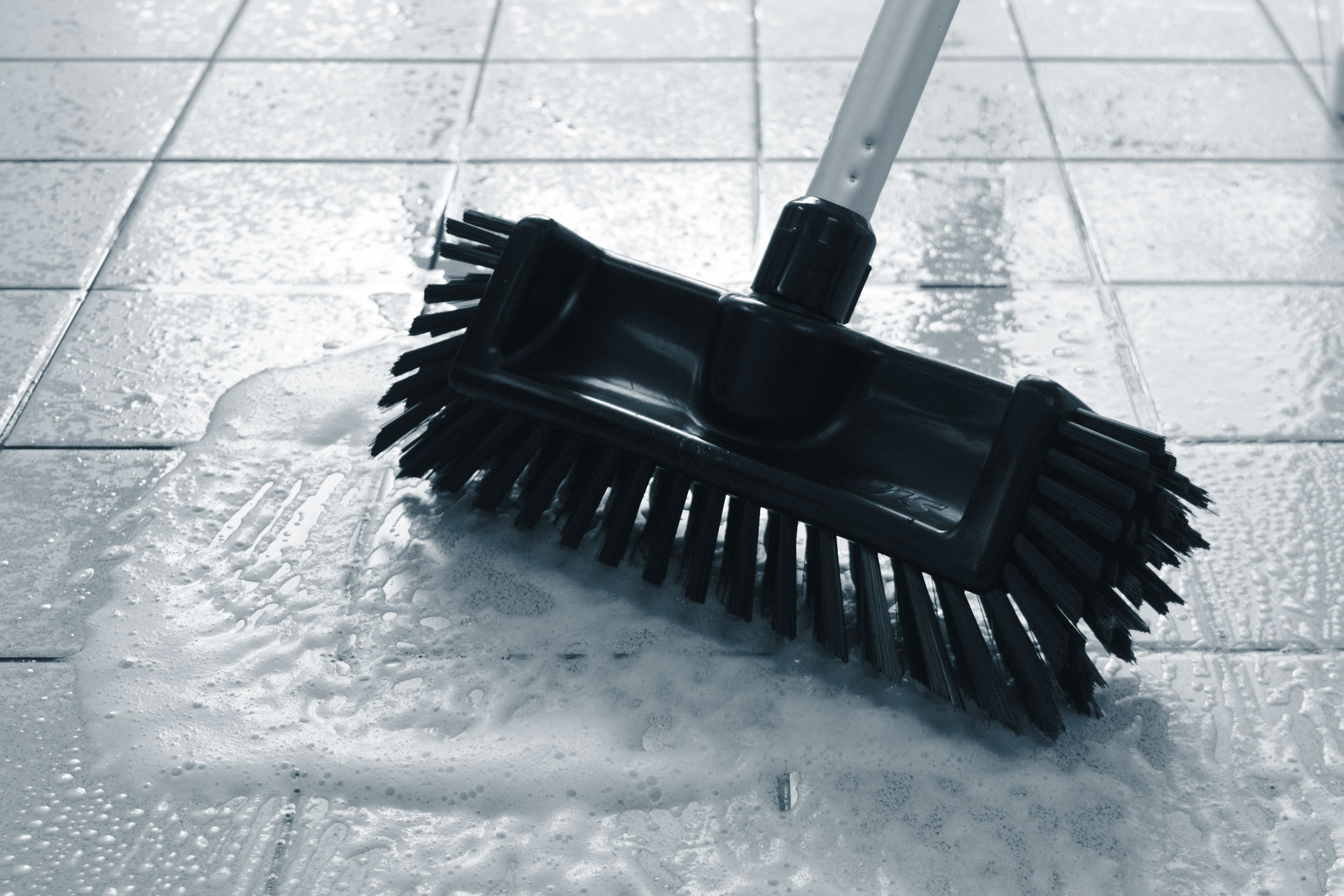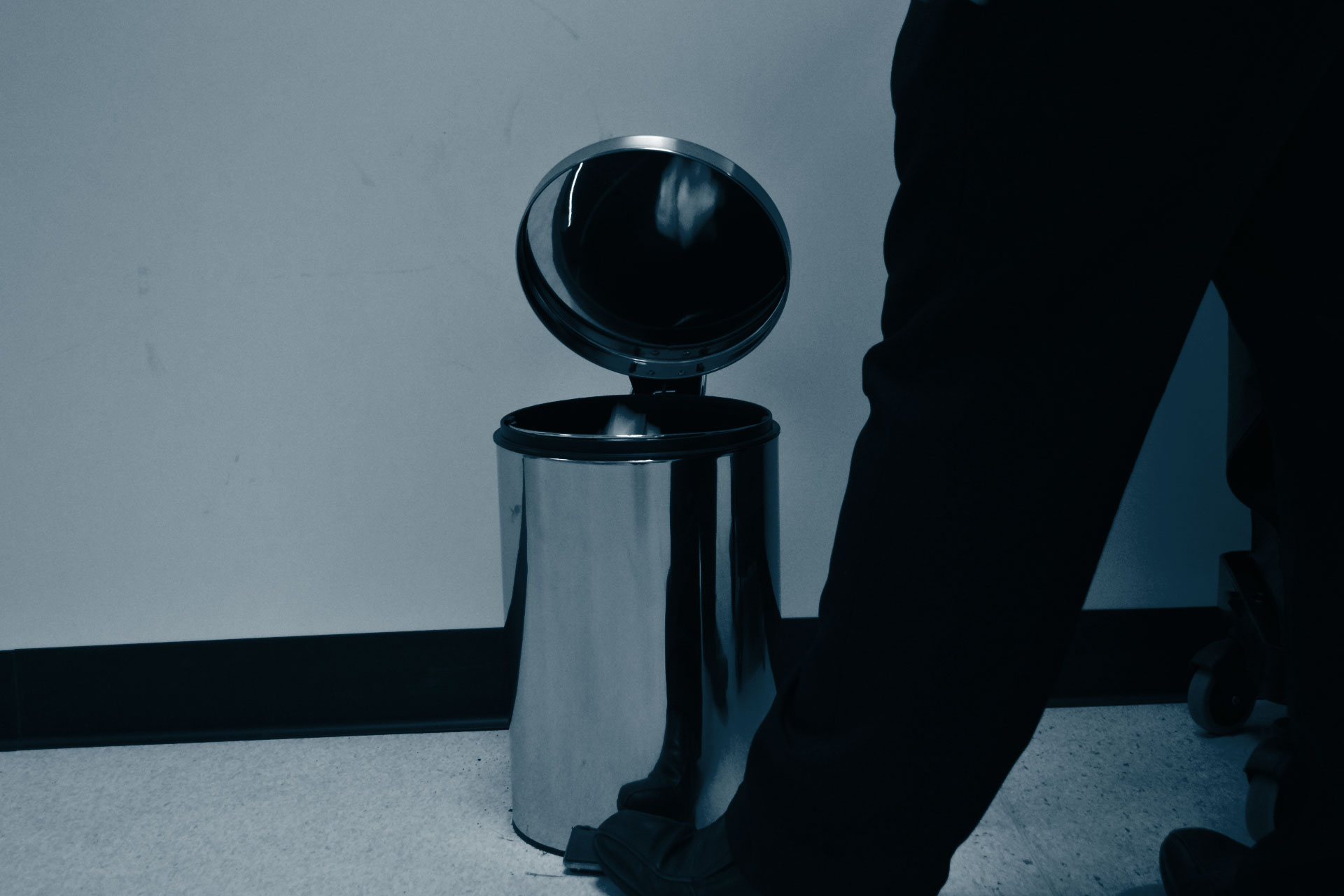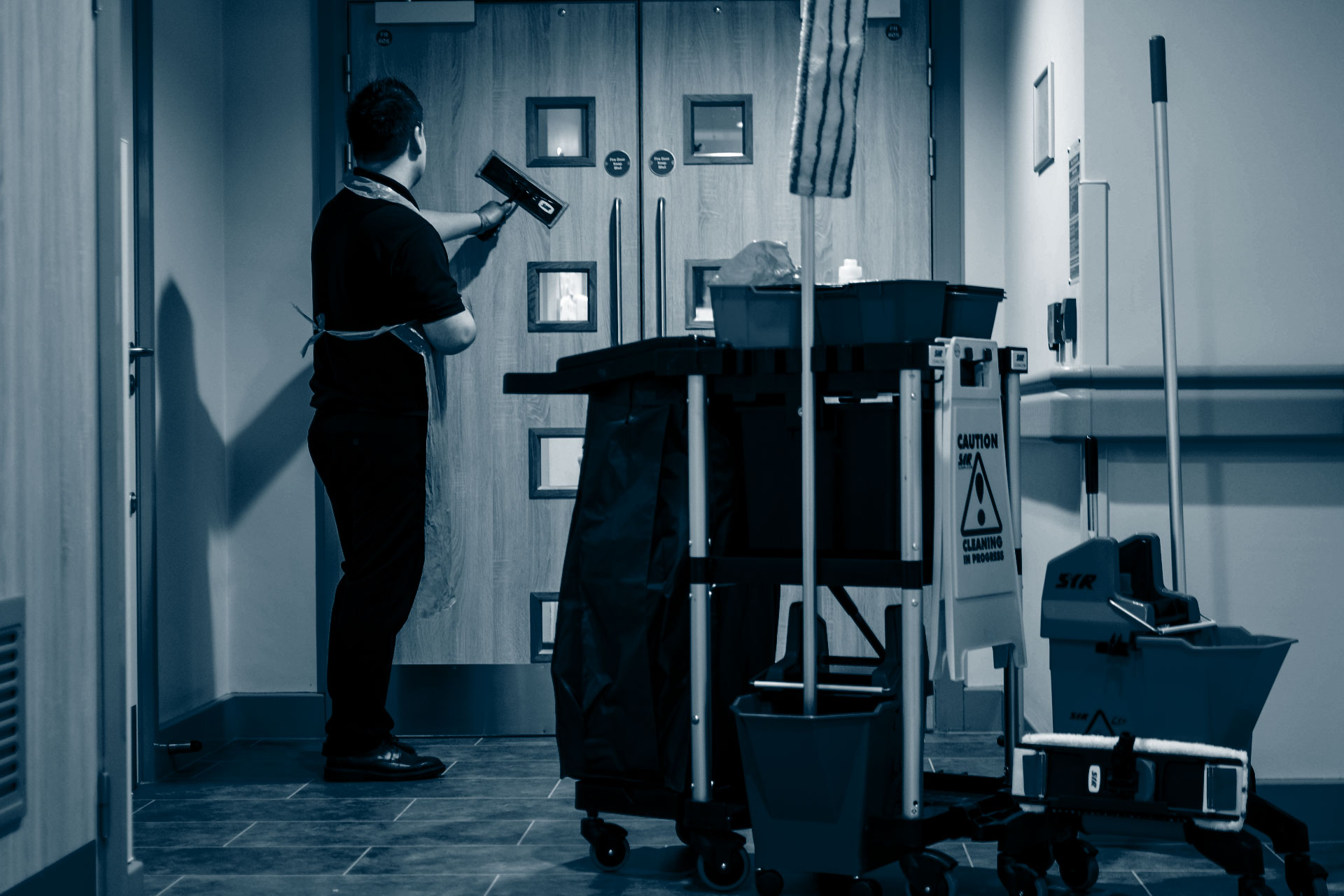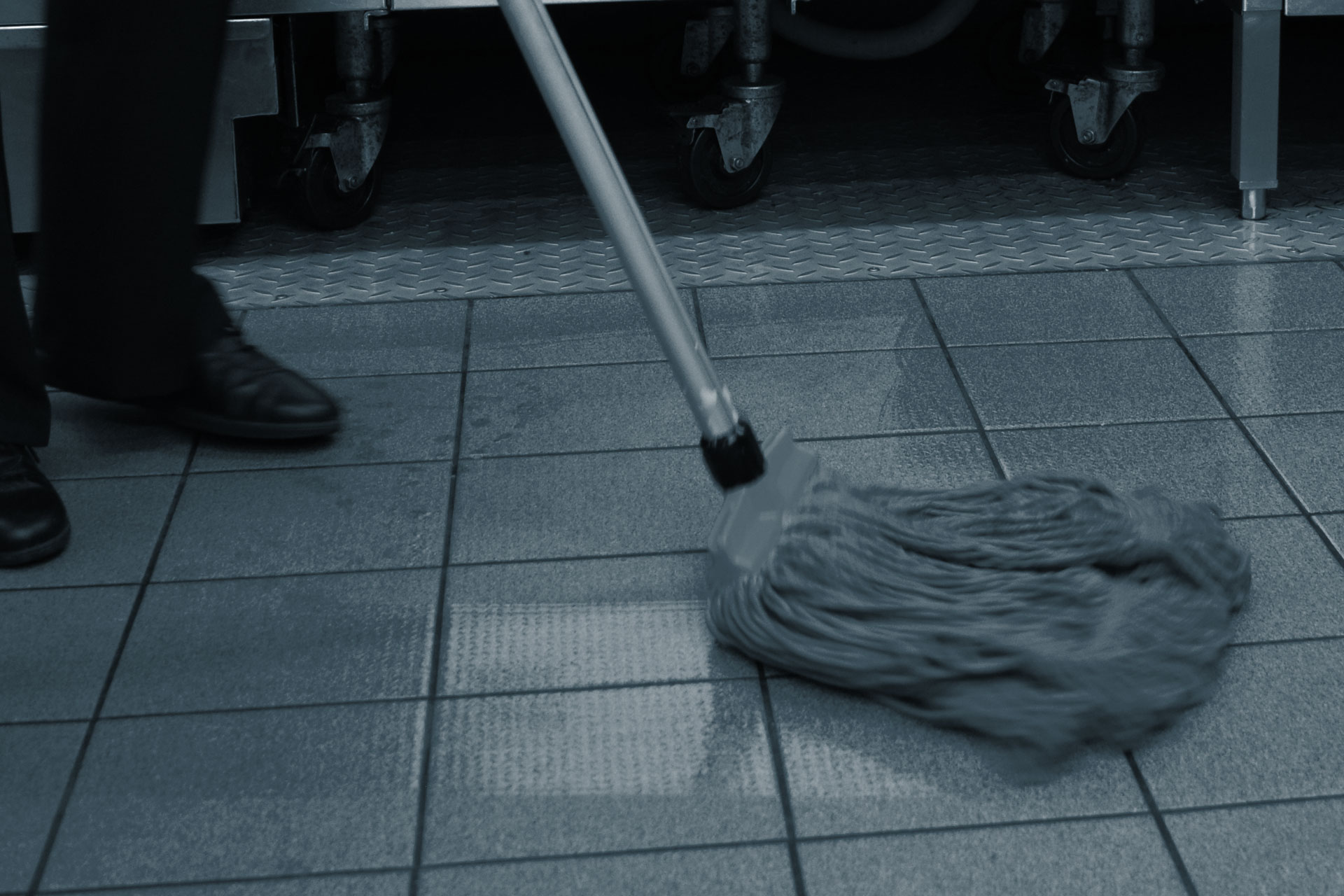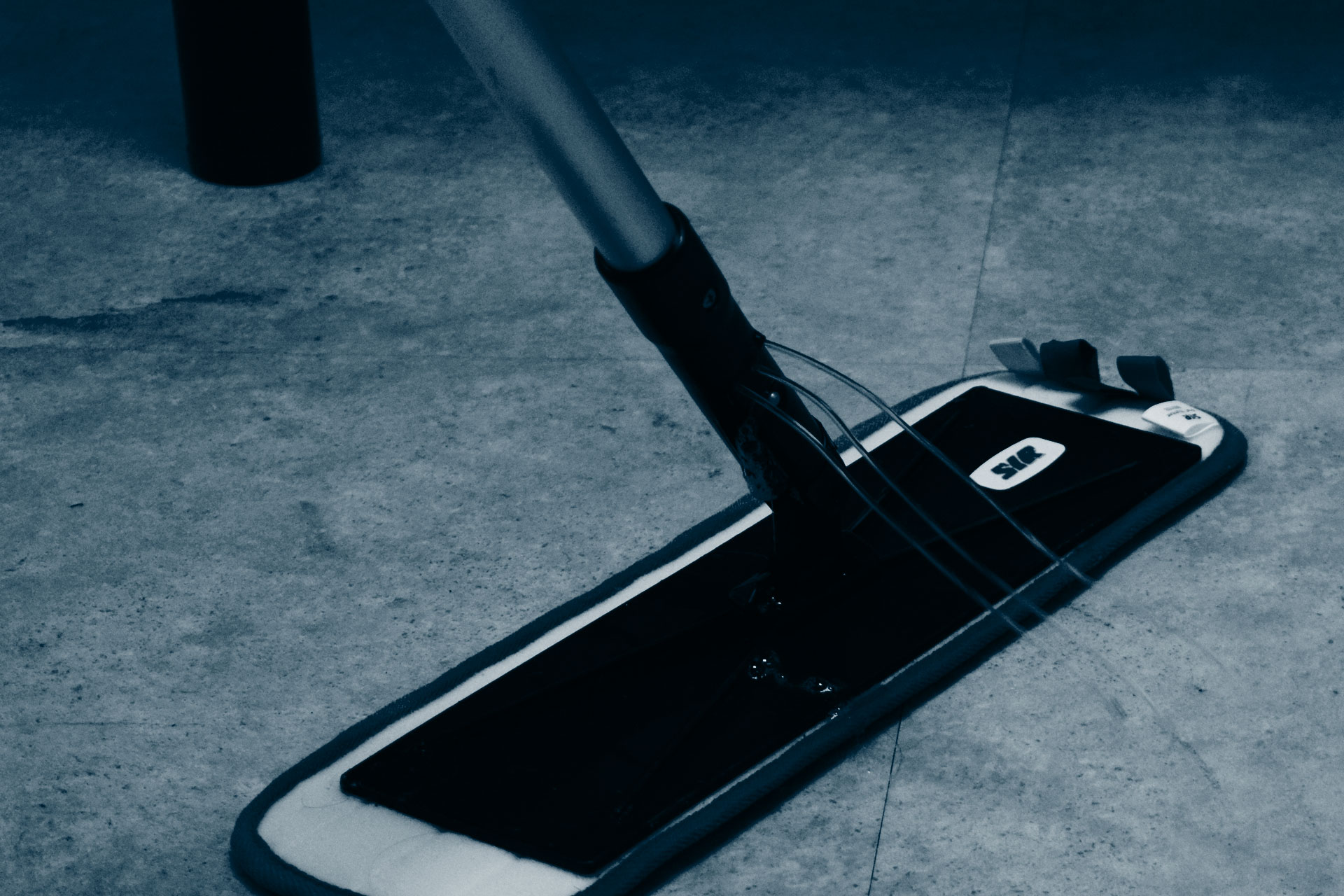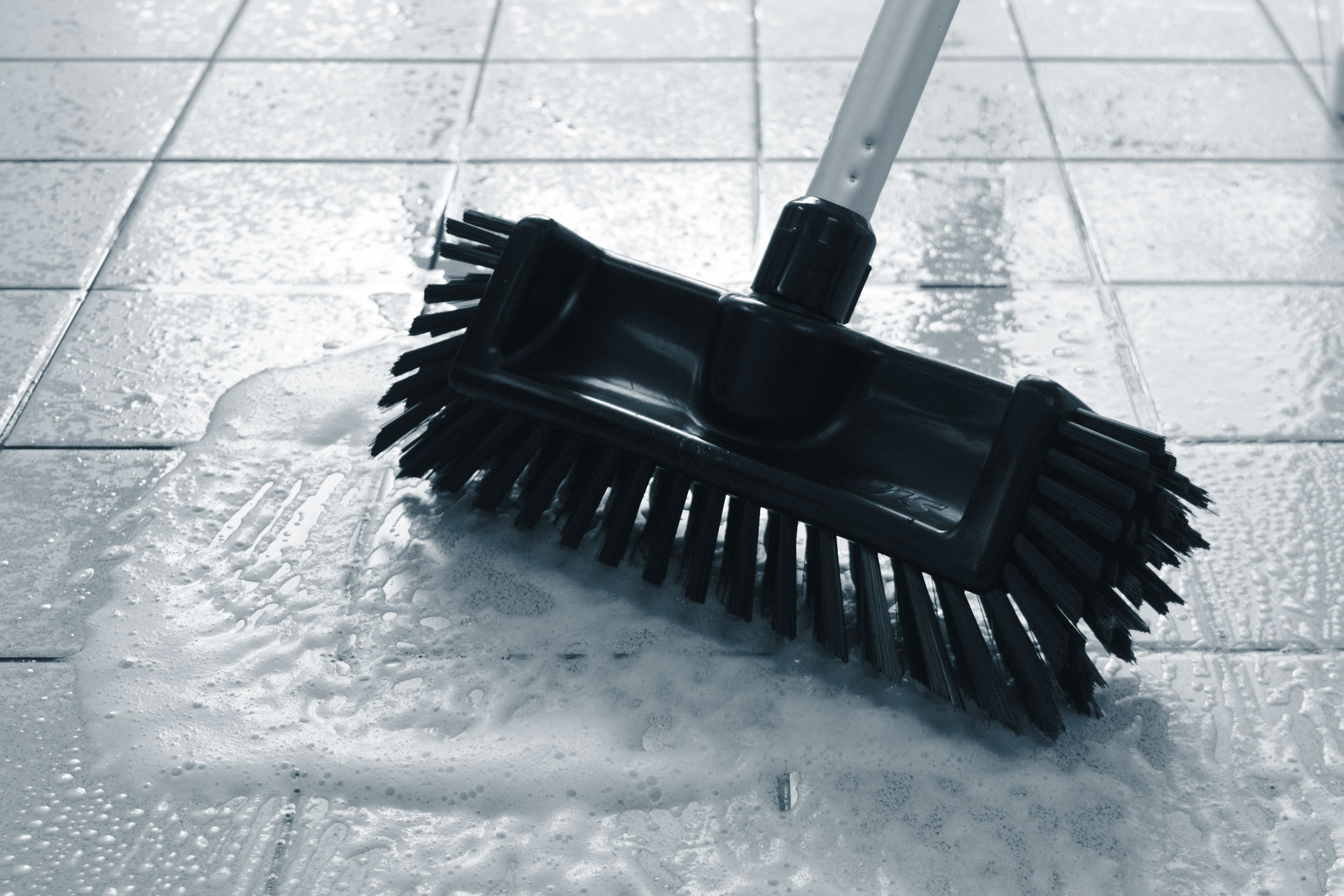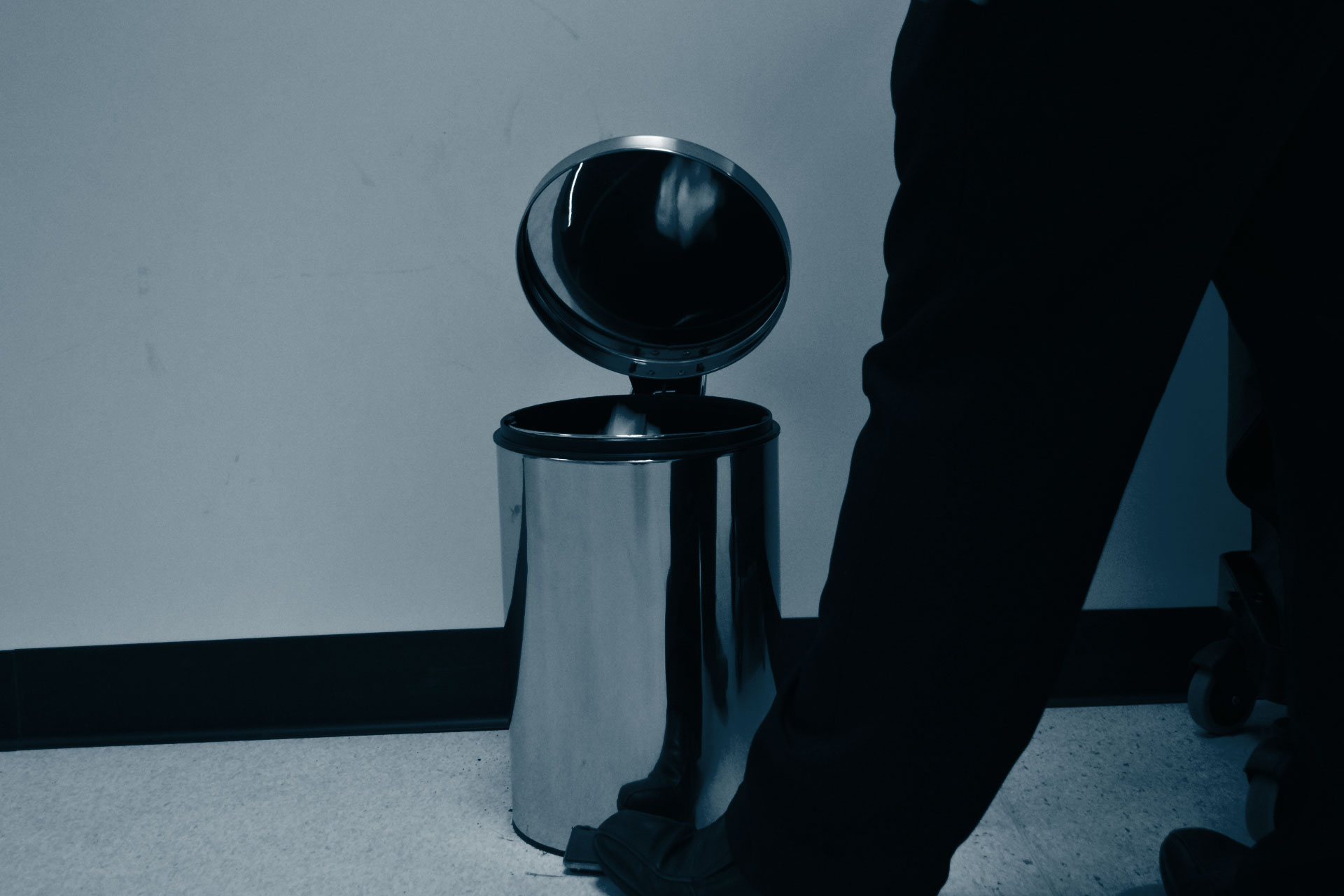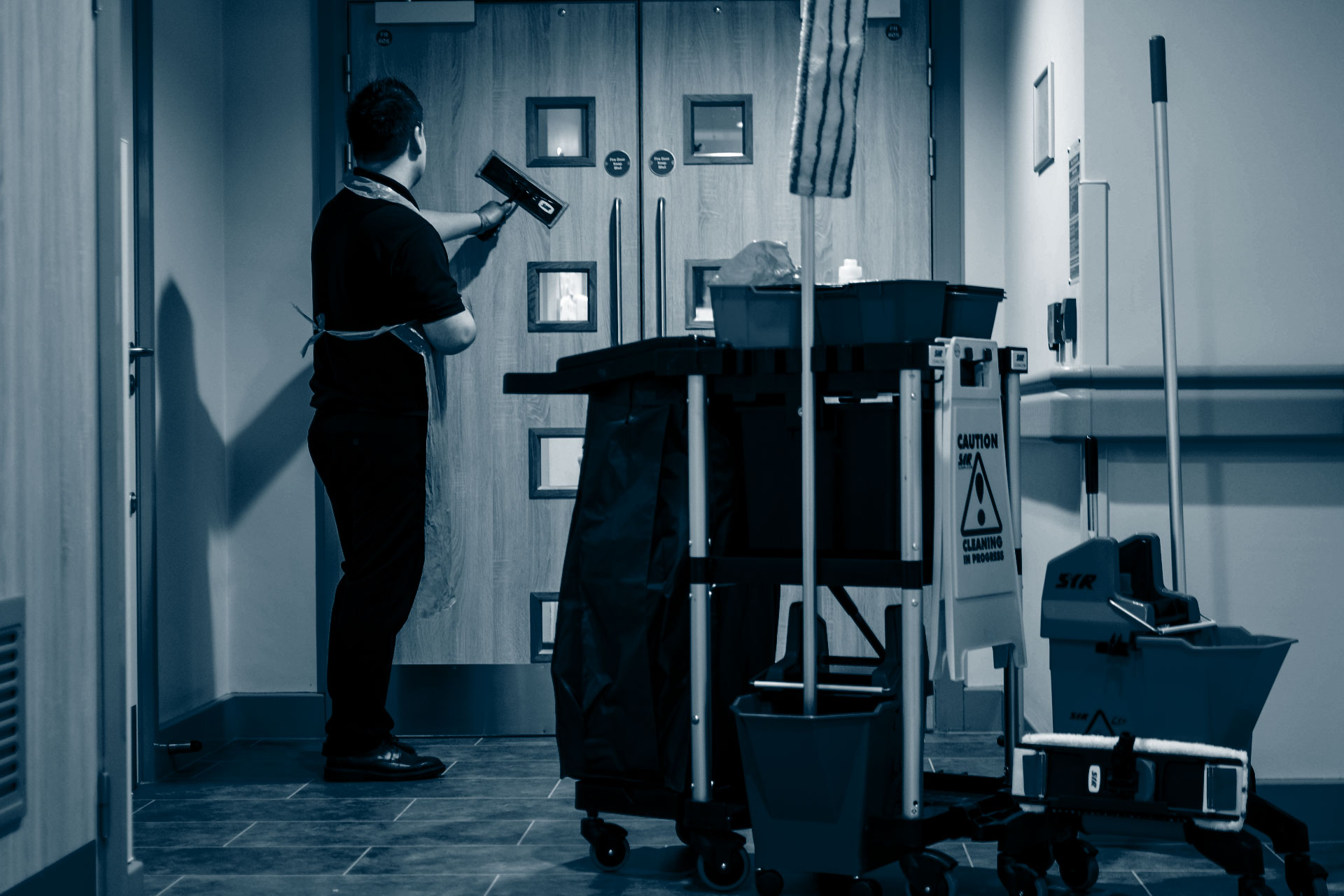 Innovation and invention has been at the heart of Scot Young Research since its beginnings in 1954.
In 1985 the switch was made into manufacturing, influenced by the company's service roots in cleaning.
AU Office Address:
JTY Imports/ Exports Pty Ltd
22 Raynham St, Salisbury
Queensland 4107
Normal Enquiry: info@syrclean.com.au
Email Order: sales@syrclean.com.au
Trading Hours: MON-FRI, 9am-5pm
(close weekends & public holidays)