Community
SYR is privileged to operate on a number of fine sites worldwide. This is a privilege which the Directors take seriously and responsibly and encourage full community and stakeholder engagement at all our sites. We are committed to making a positive contribution to the communities in which we operate.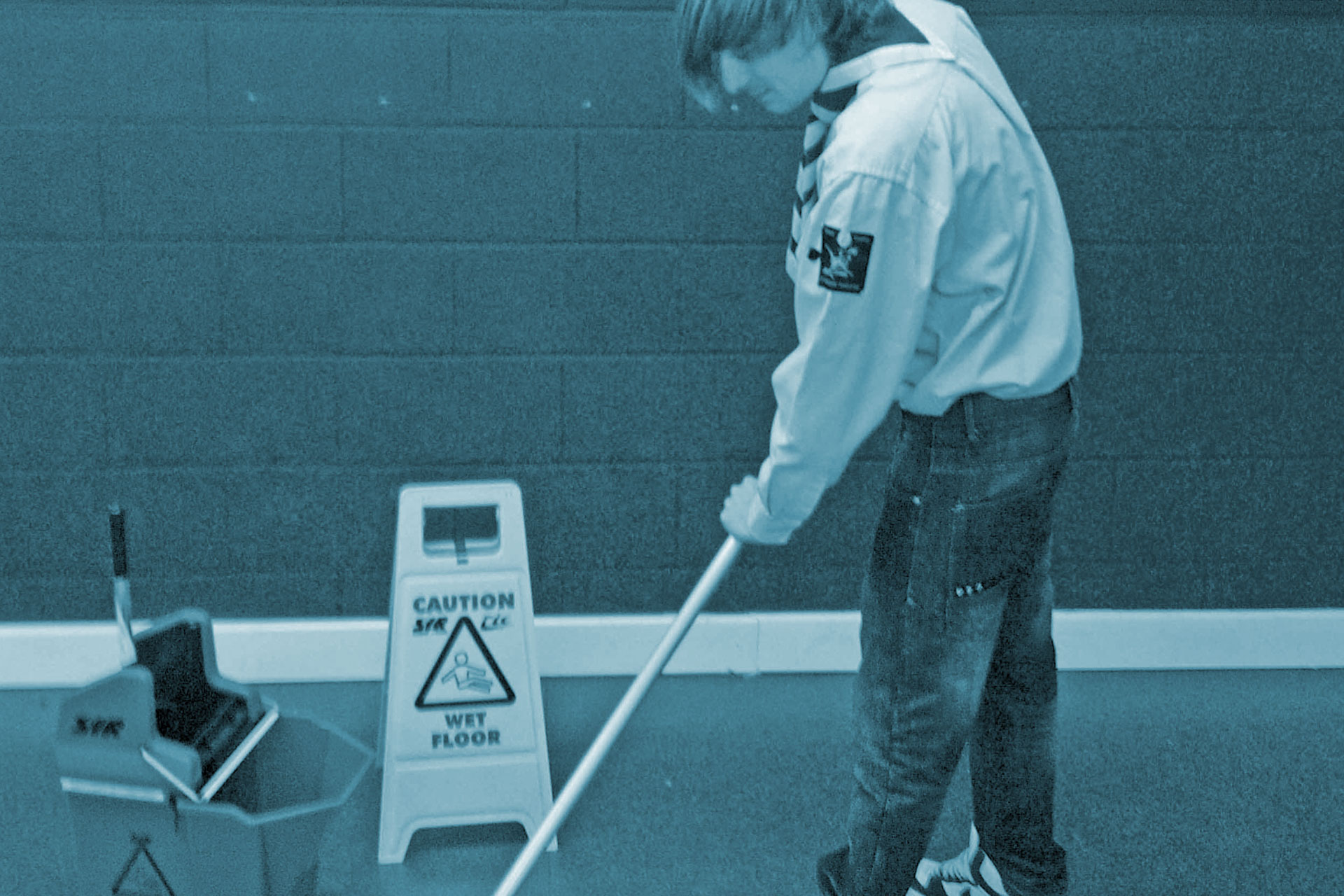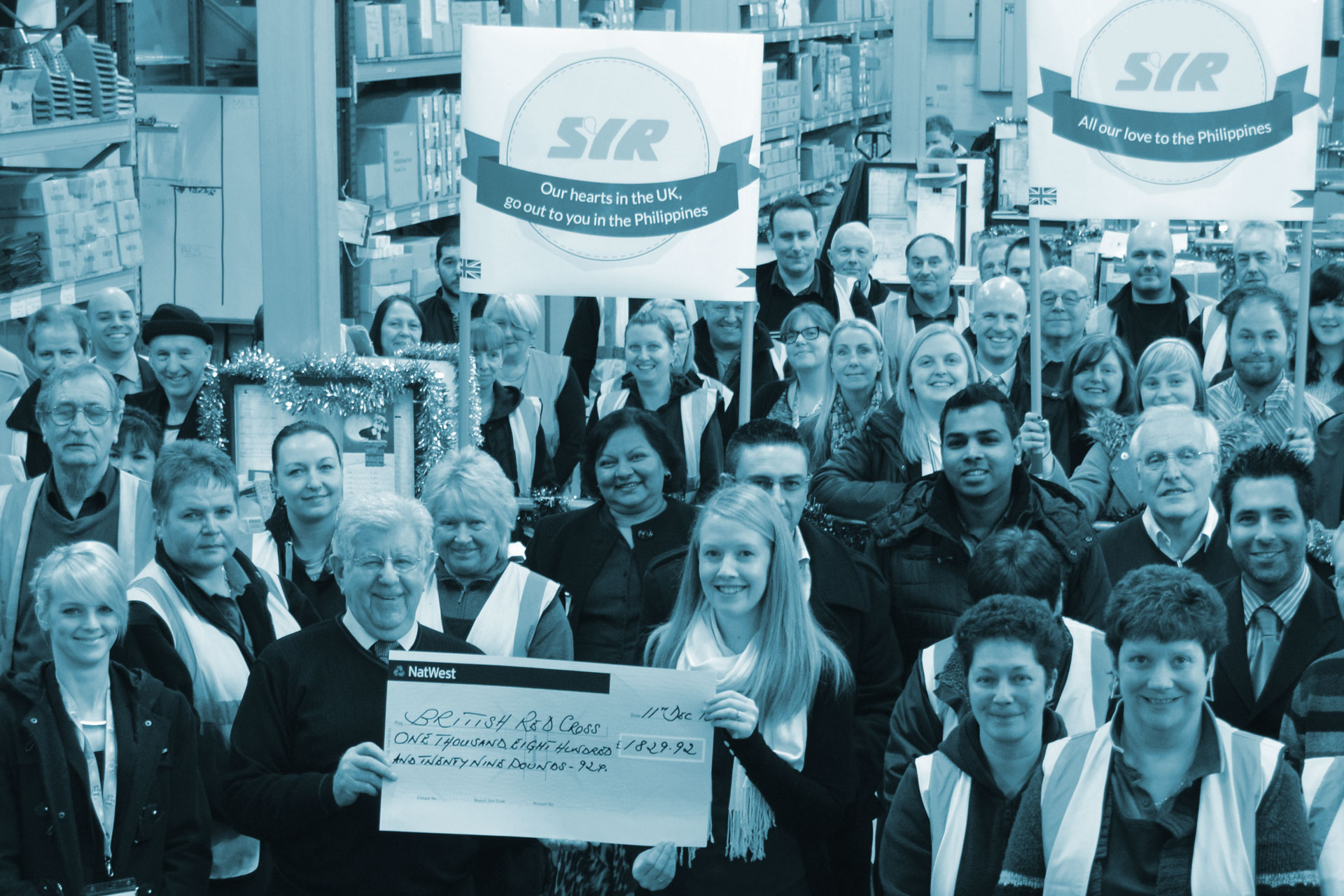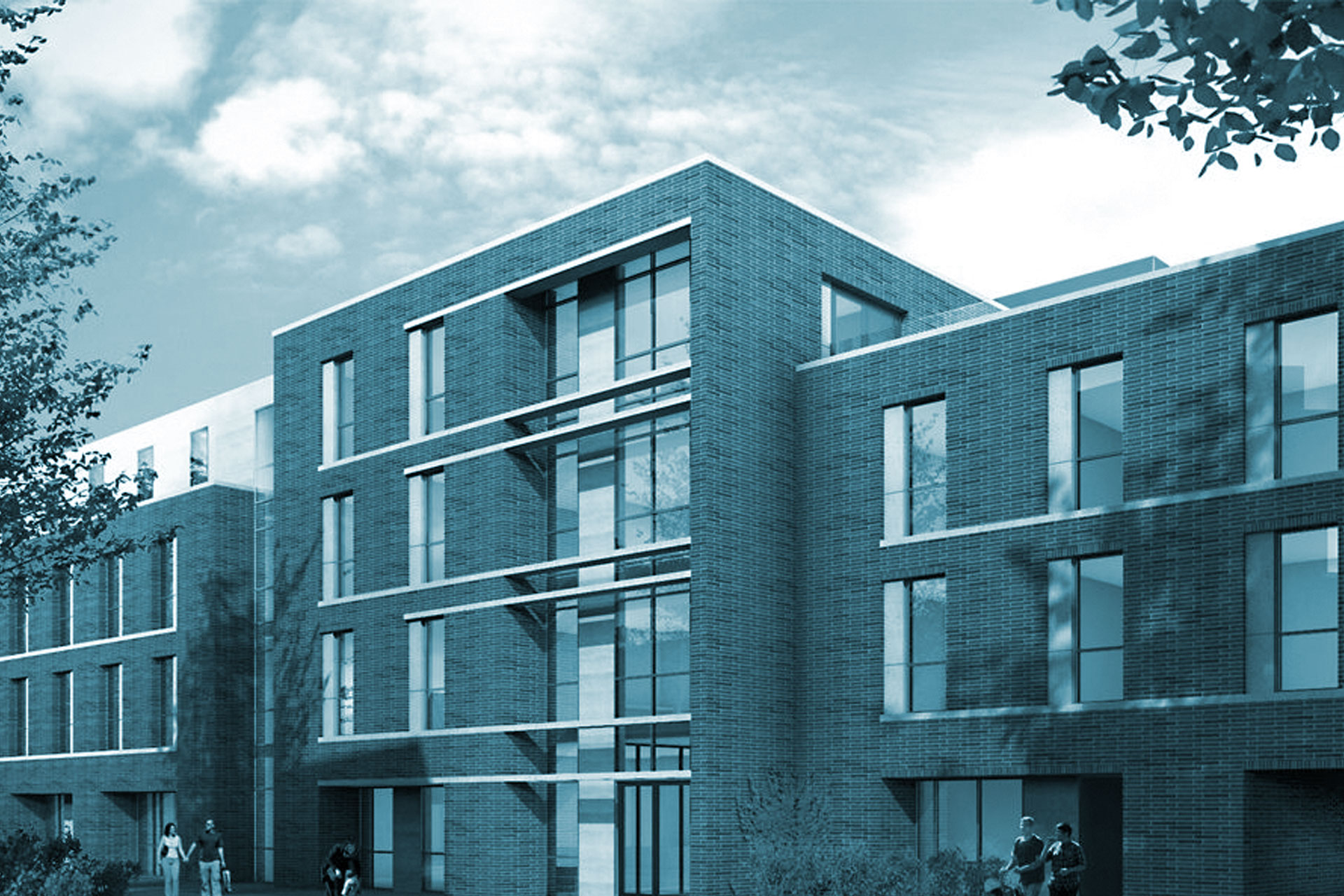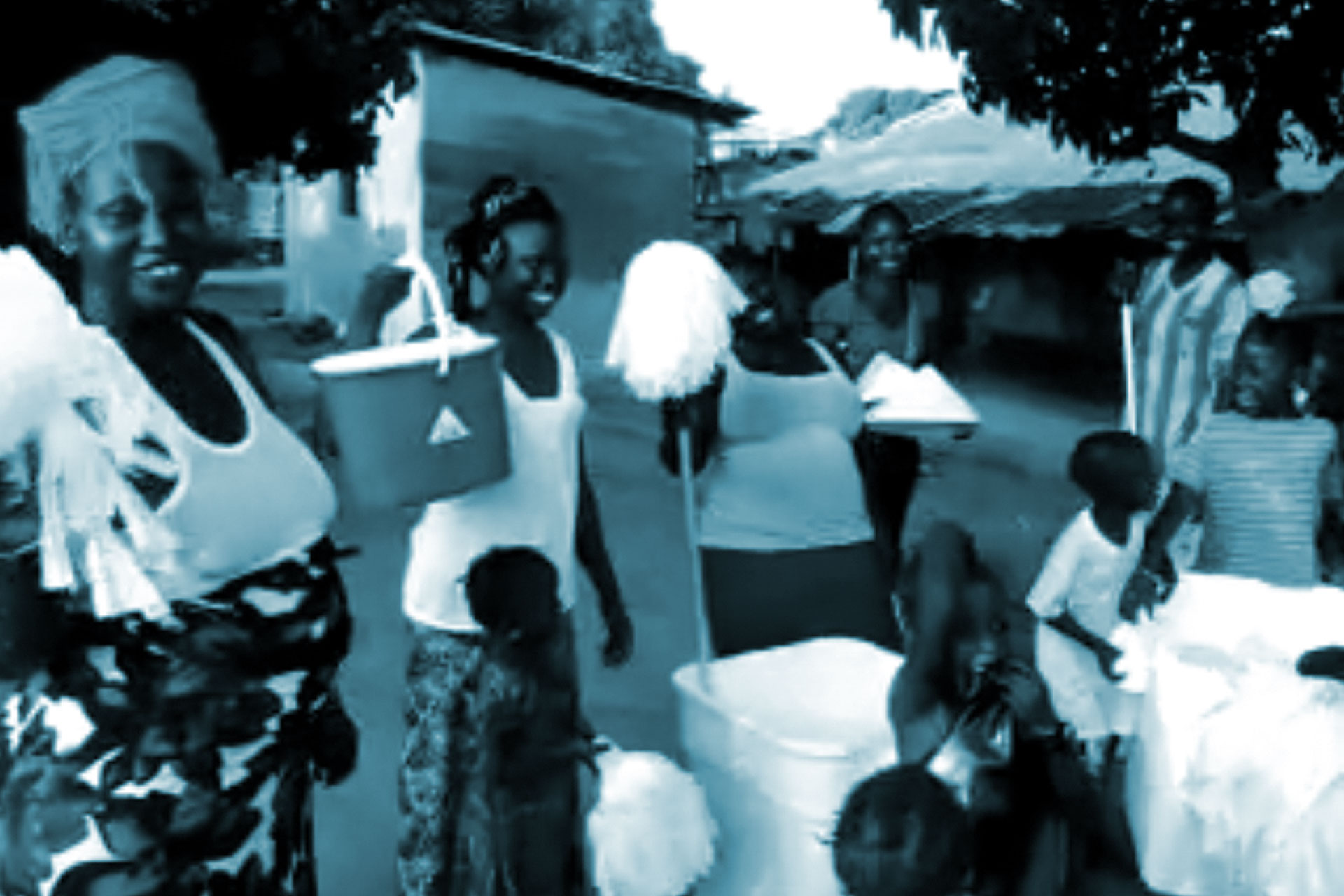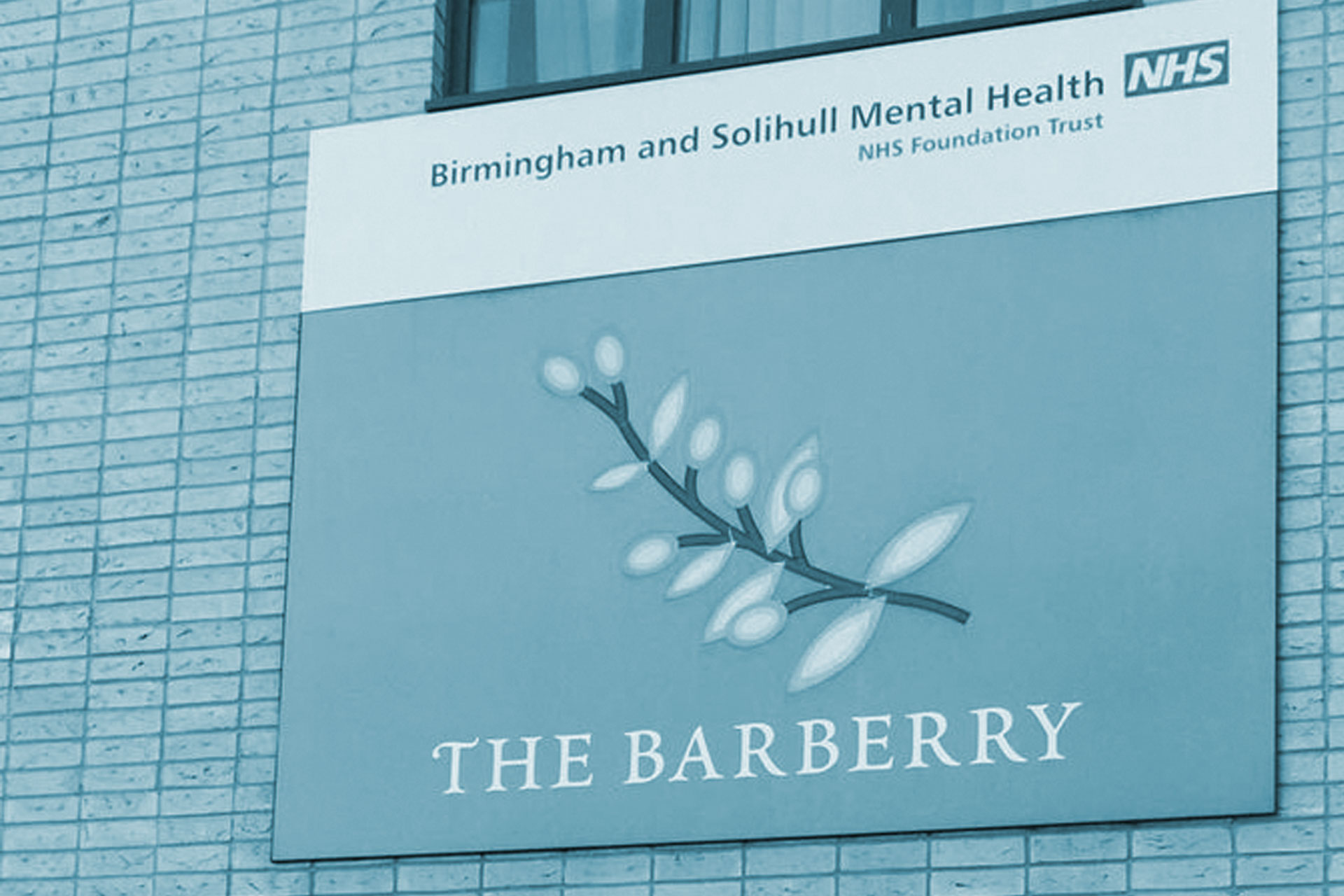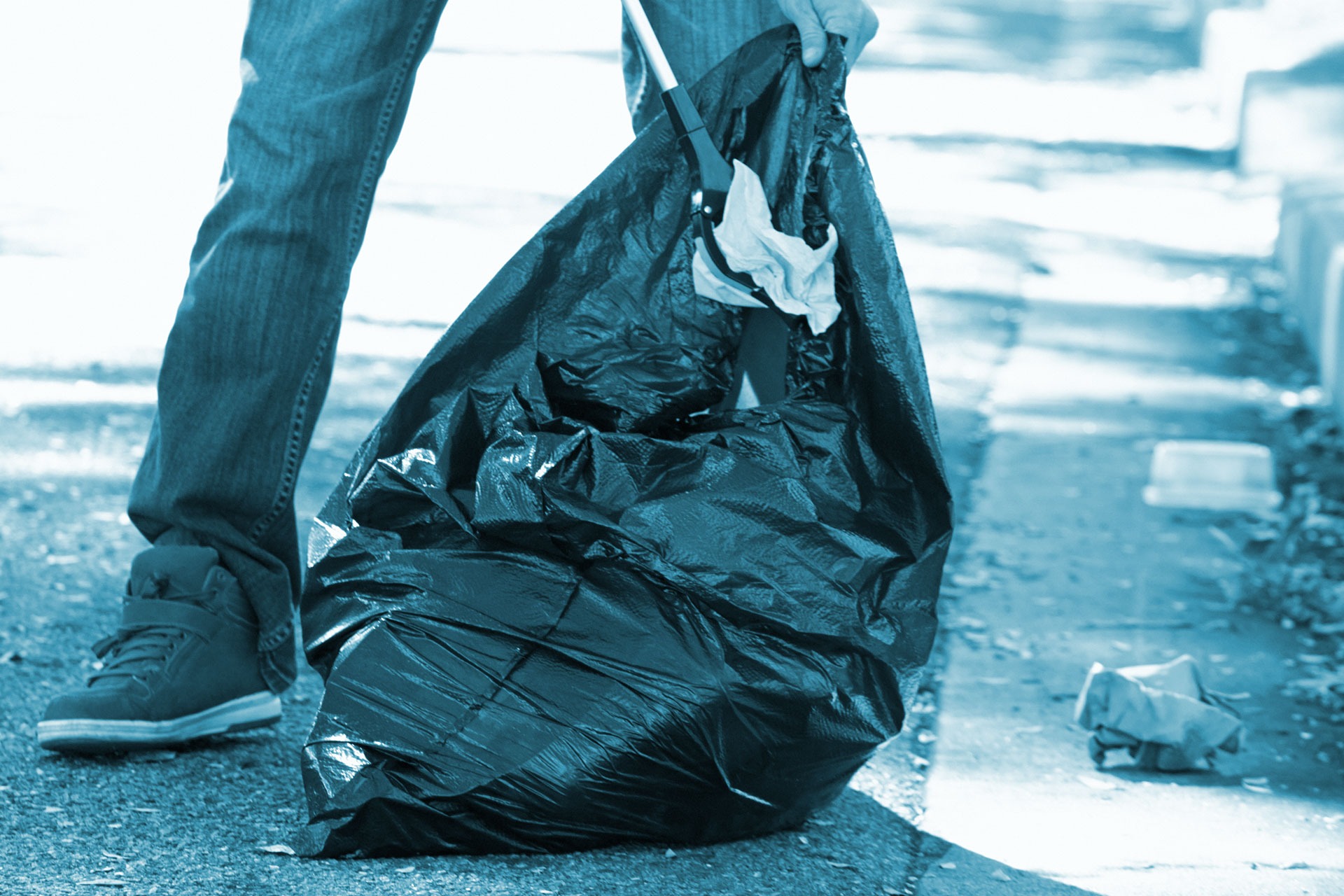 CHURCH'S CLEANING CREW CLEANING UP
HELPING A HISTORIC LANDMARK
ENCOURAGING SOCIAL ENTERPRISE
FUNDRAISING IN FULL SWING
OUR BIGGEST COFFEE MORNING
HELPING TO KEEP FAMILIES TOGETHER
PROVIDING EQUIPMENT TO TRAIN
PUTTING OUR EQUIPMENT INTO ACTION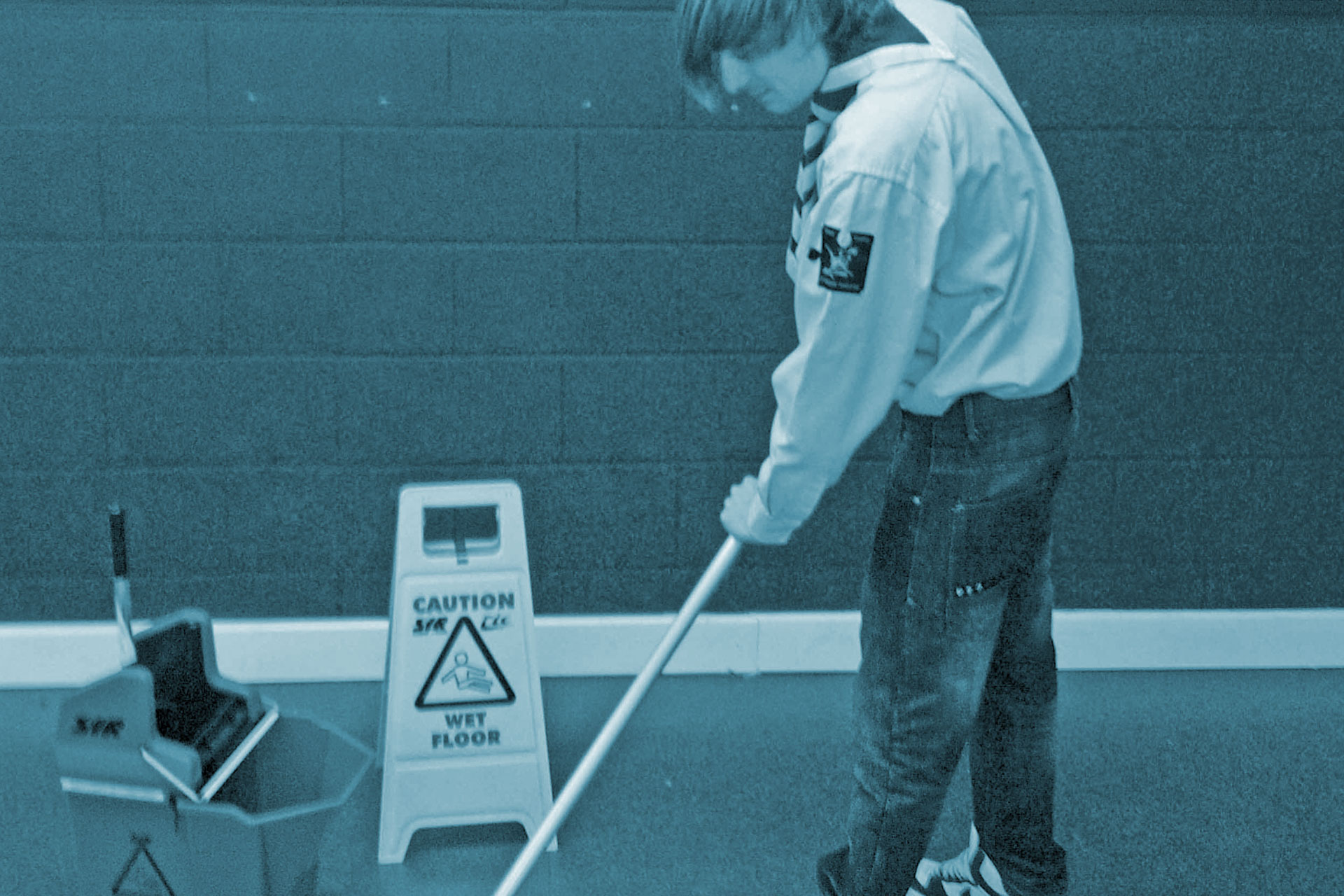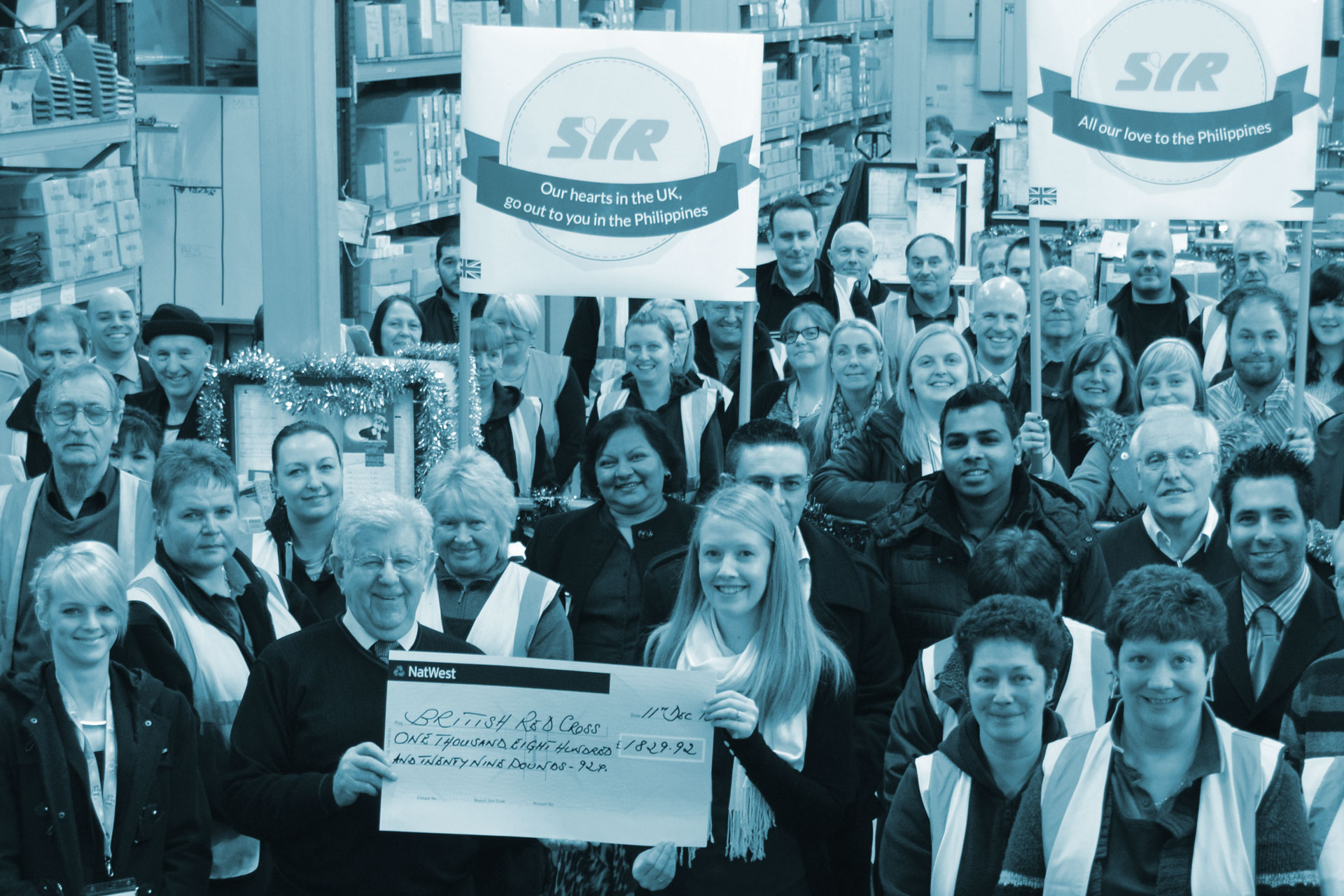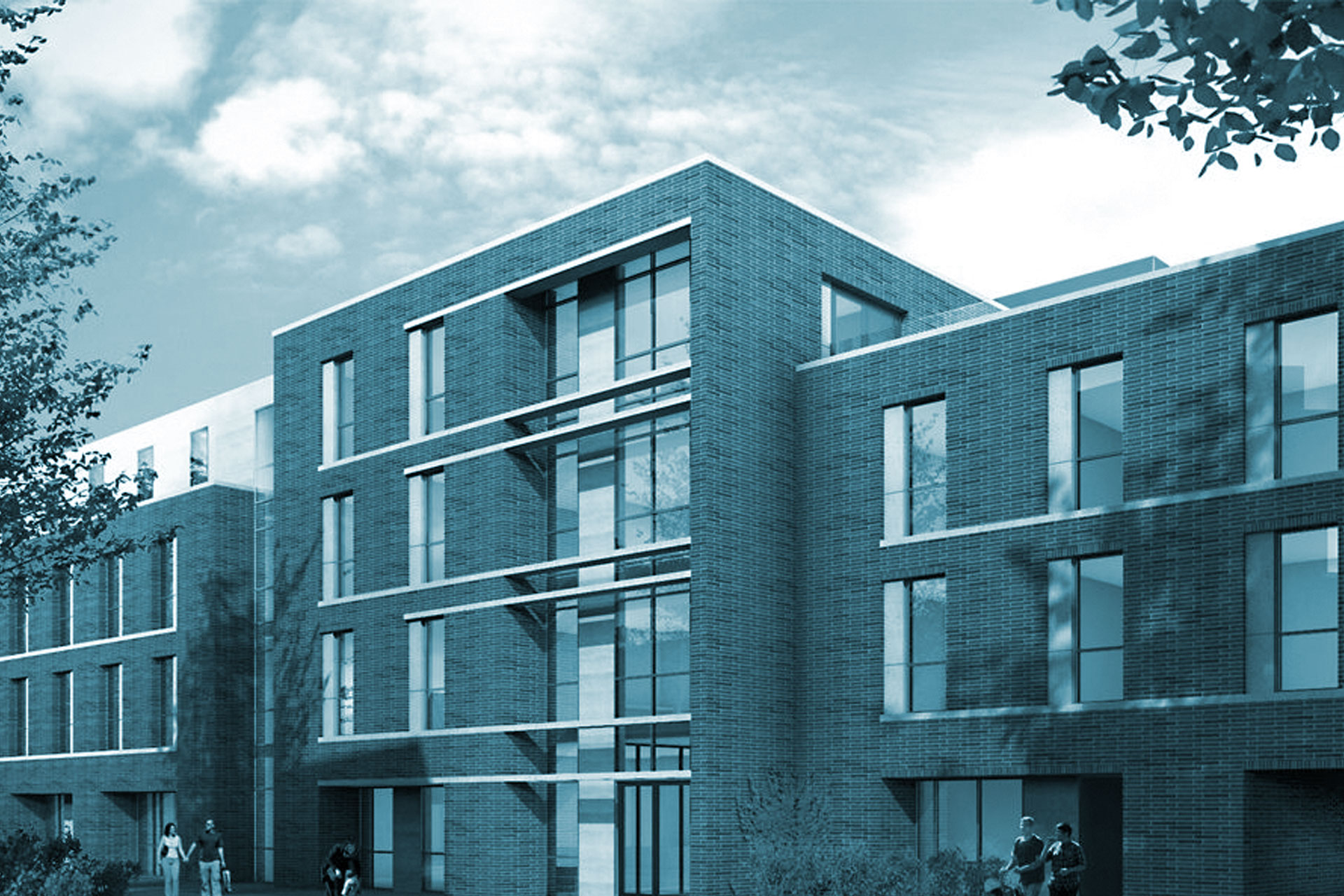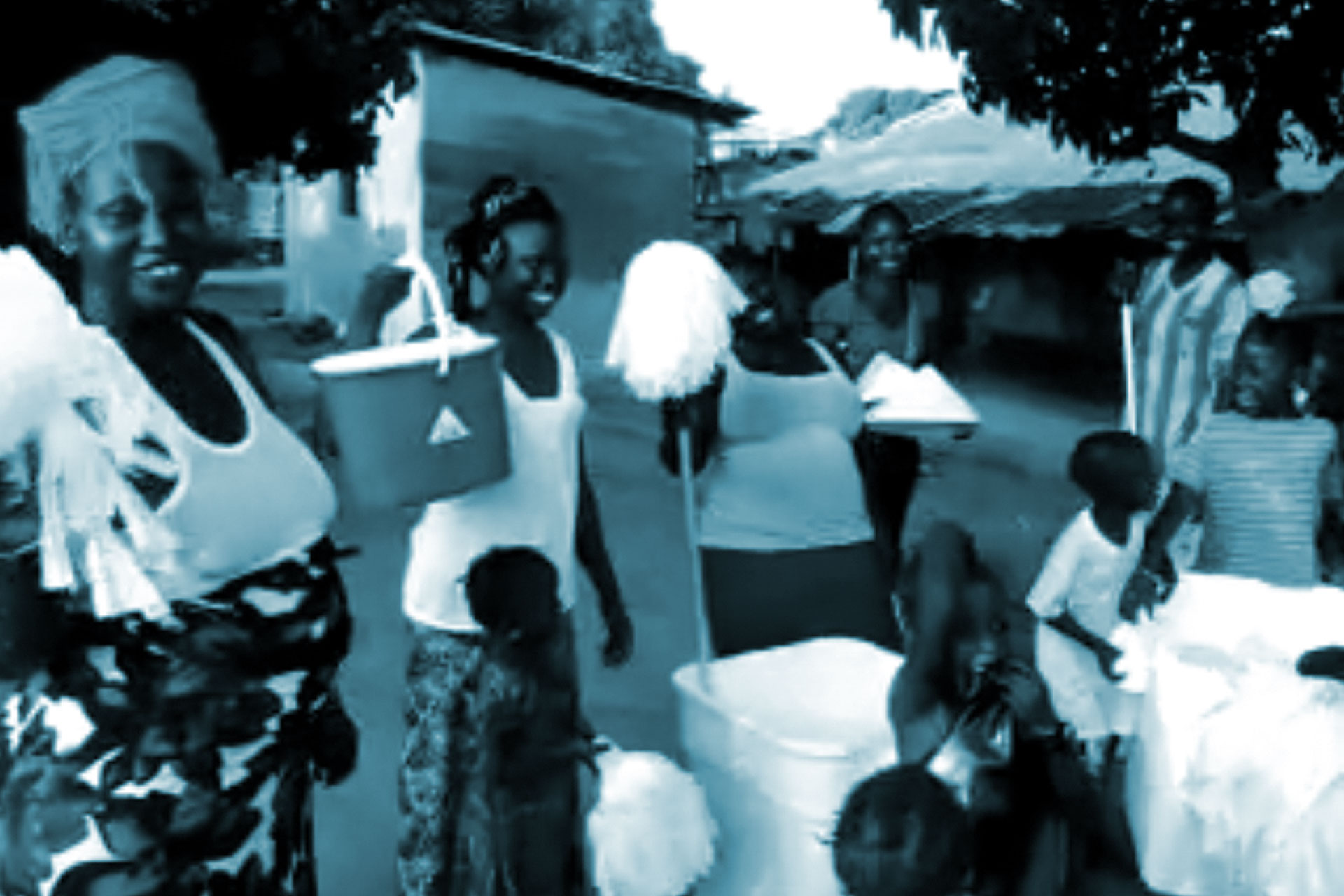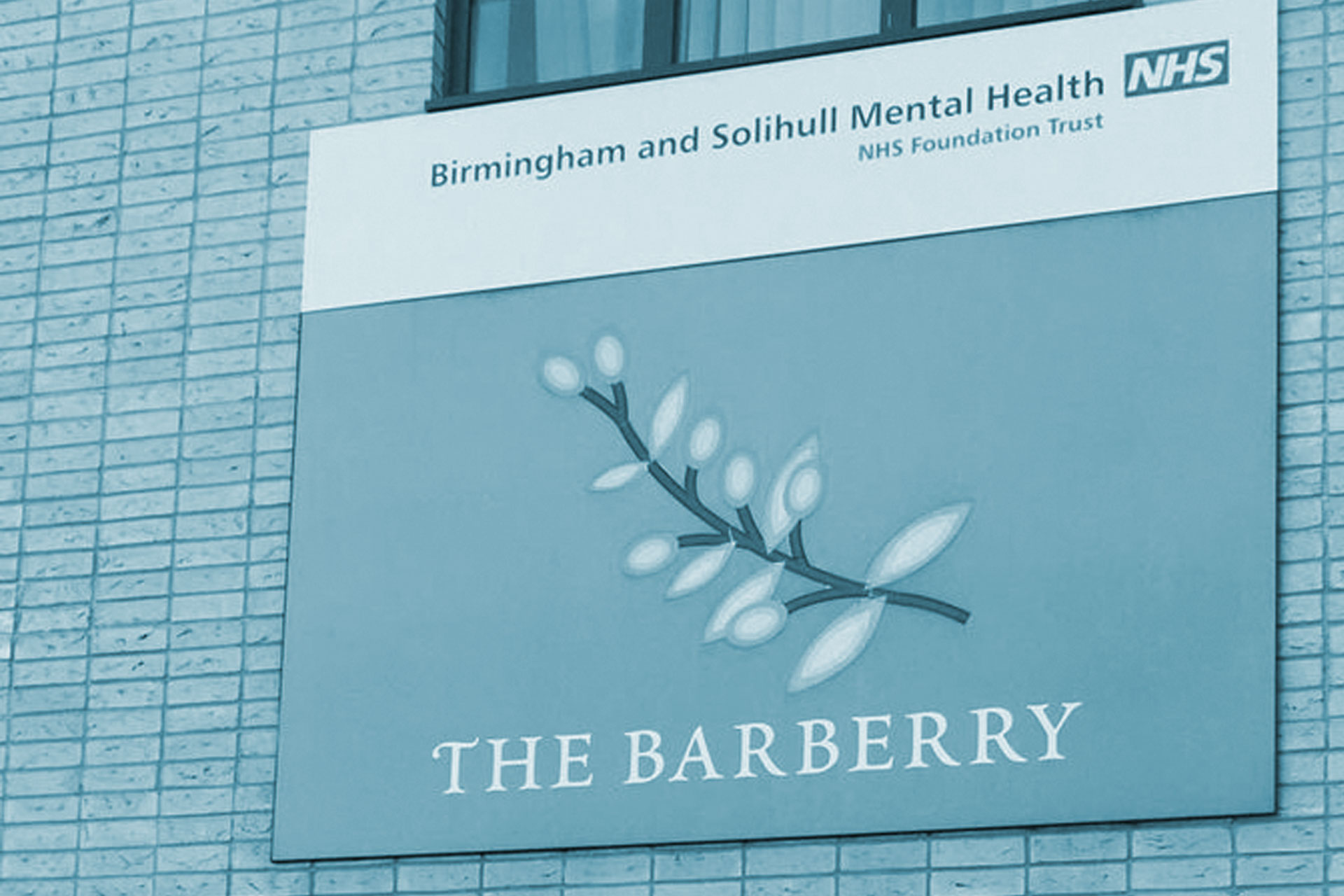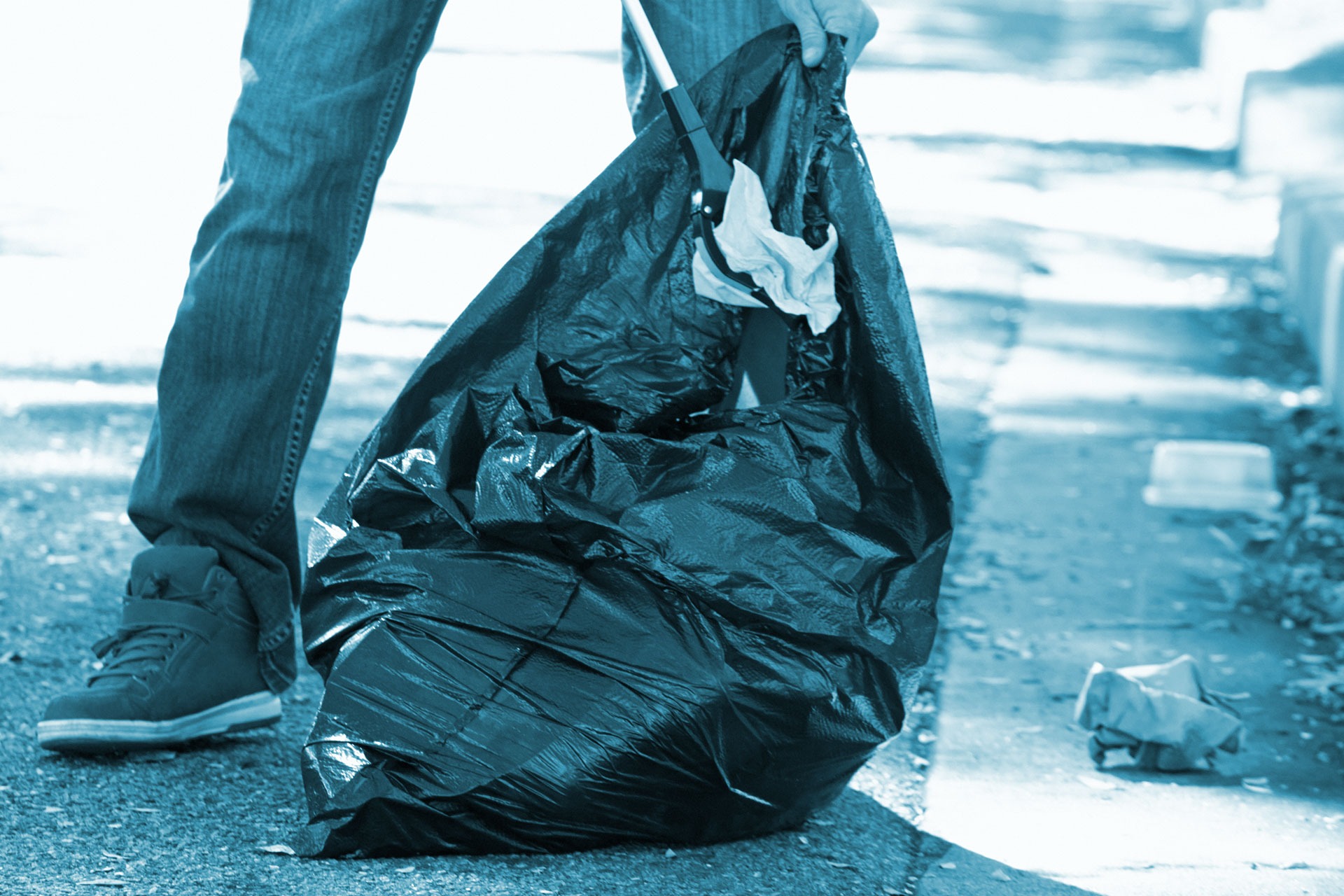 Community Involvement
---
Our aim: To be a good neighbour in all the communities we operate in. SYR has a financial impact on every community in which we operate. Our operations have the potential to cause disturbance to local residents, especially through traffic movements, machinery and vehicle noise, light pollution and emissions. We want all our unit management teams to make a contribution to a mitigation plan against negative impacts and to be encouraged to be involved in community initiatives and projects.
Education & Culture
---
Our aim: to encourage young people to learn about the cleaning sector from an academic and potential employment point of view. As an employer in the sector and often within the local community, SYR recognises it has an important role in engaging with young people. We have the skill and knowledge to offer young people guidance and mentoring and such opportunities should be encouraged.
Delivered through:
Site operating plans and adherence to appropriate Group environmental and health and safety policies
Managing a community projects budget to support local causes, activities and initiatives
Encouraging employees to volunteer to help in local activities
Appropriate engagement with local community groups
Using Group PR and PA resources where necessary to promote good news stories
Local and national sponsorship of events, employees and organisations
Our Social impact matters to us.

Innovation and invention has been at the heart of Scot Young Research since its beginnings in 1954.
In 1985 the switch was made into manufacturing, influenced by the company's service roots in cleaning.
AU Office Address:
JTY Imports/ Exports Pty Ltd
22 Raynham St, Salisbury
Queensland 4107
Normal Enquiry: info@syrclean.com.au
Email Order: sales@syrclean.com.au
Trading Hours: MON-FRI, 9am-5pm
(close weekends & public holidays)