Mopping Systems
Colour coding specific areas ensures that cleaning staff always use the right techniques and products for the place they are working on. Our colour-coded mopping systems help prevent cross-contamination of bacteria and our range ensures we can provide a mopping system that is a perfect fit for all floor size and type.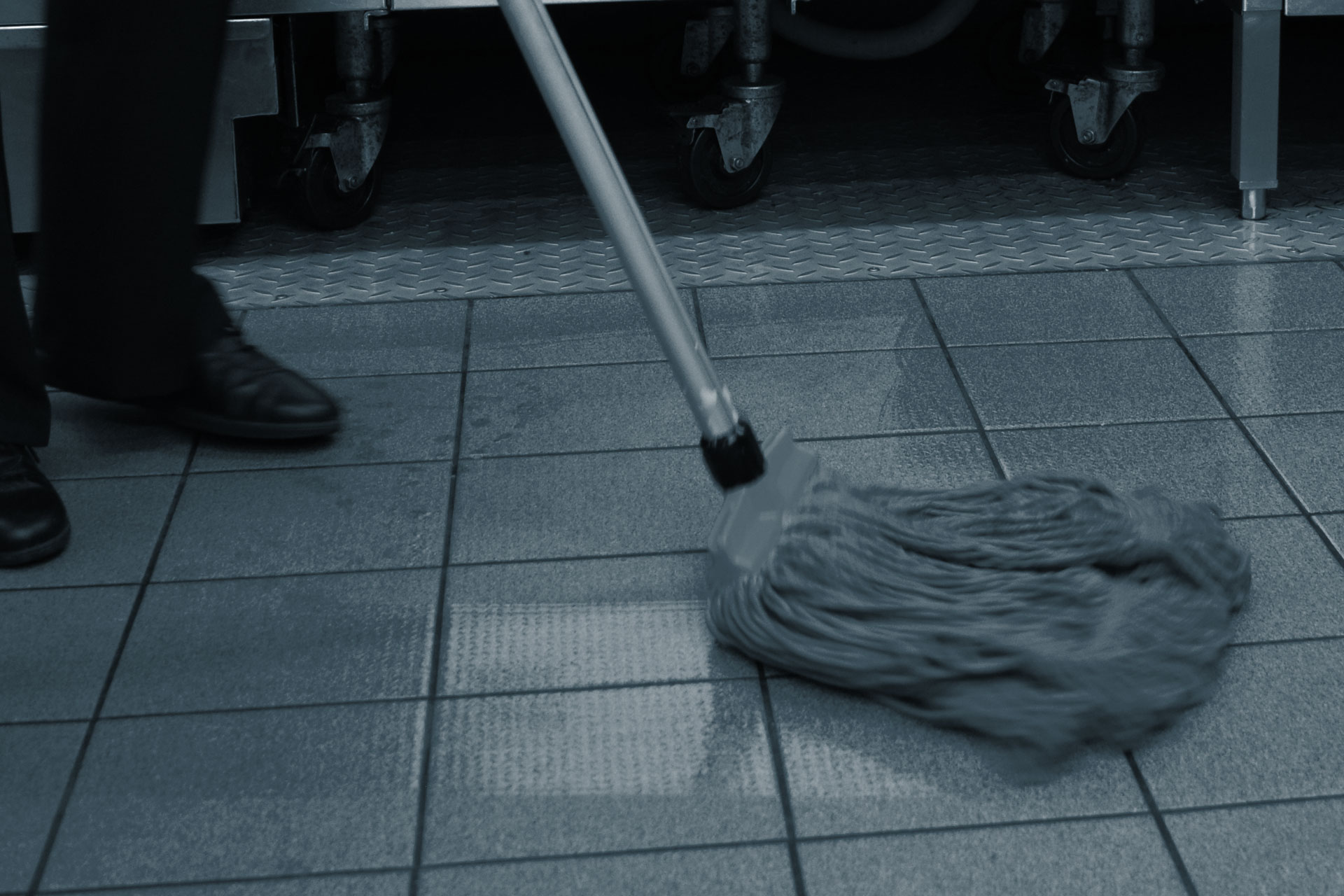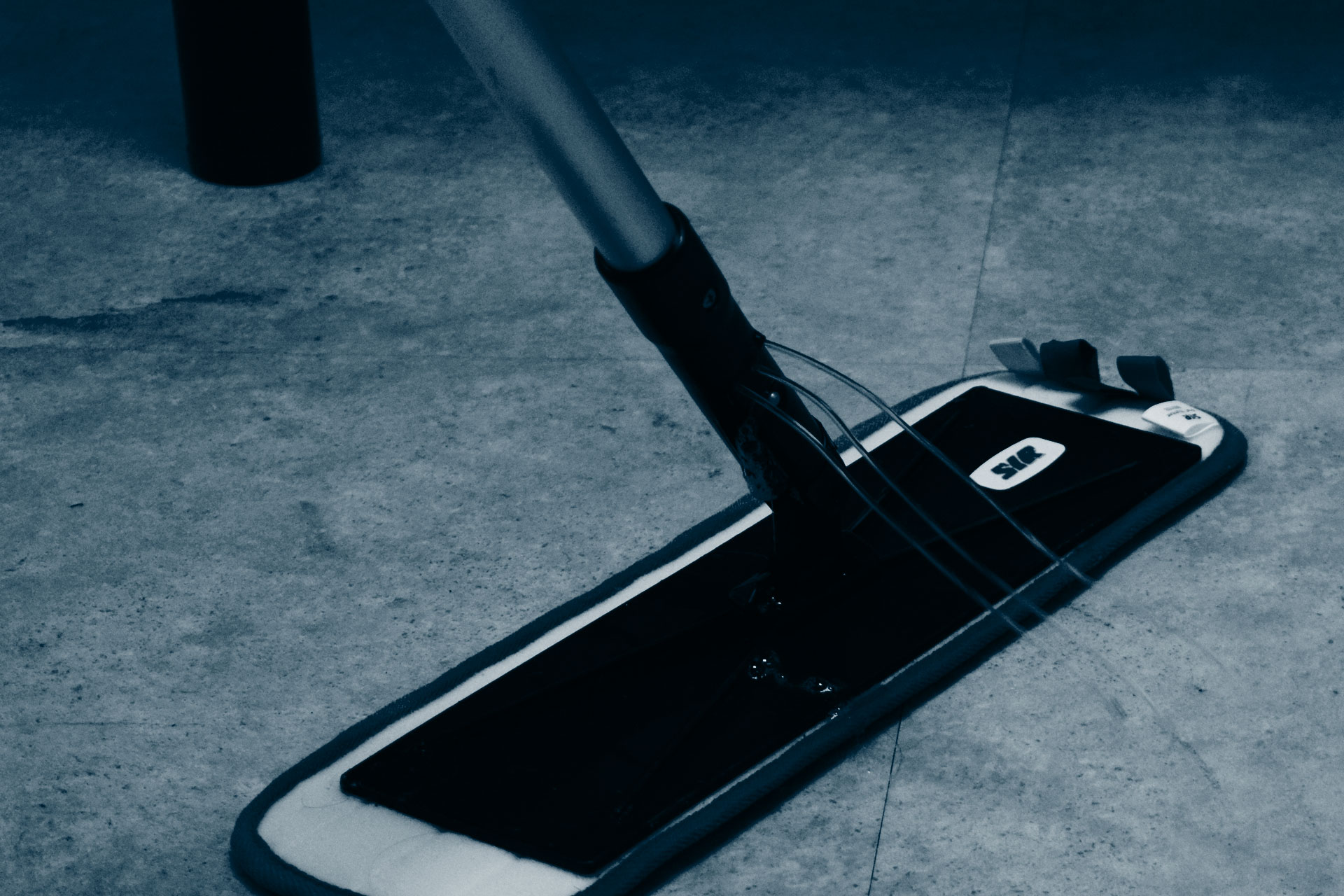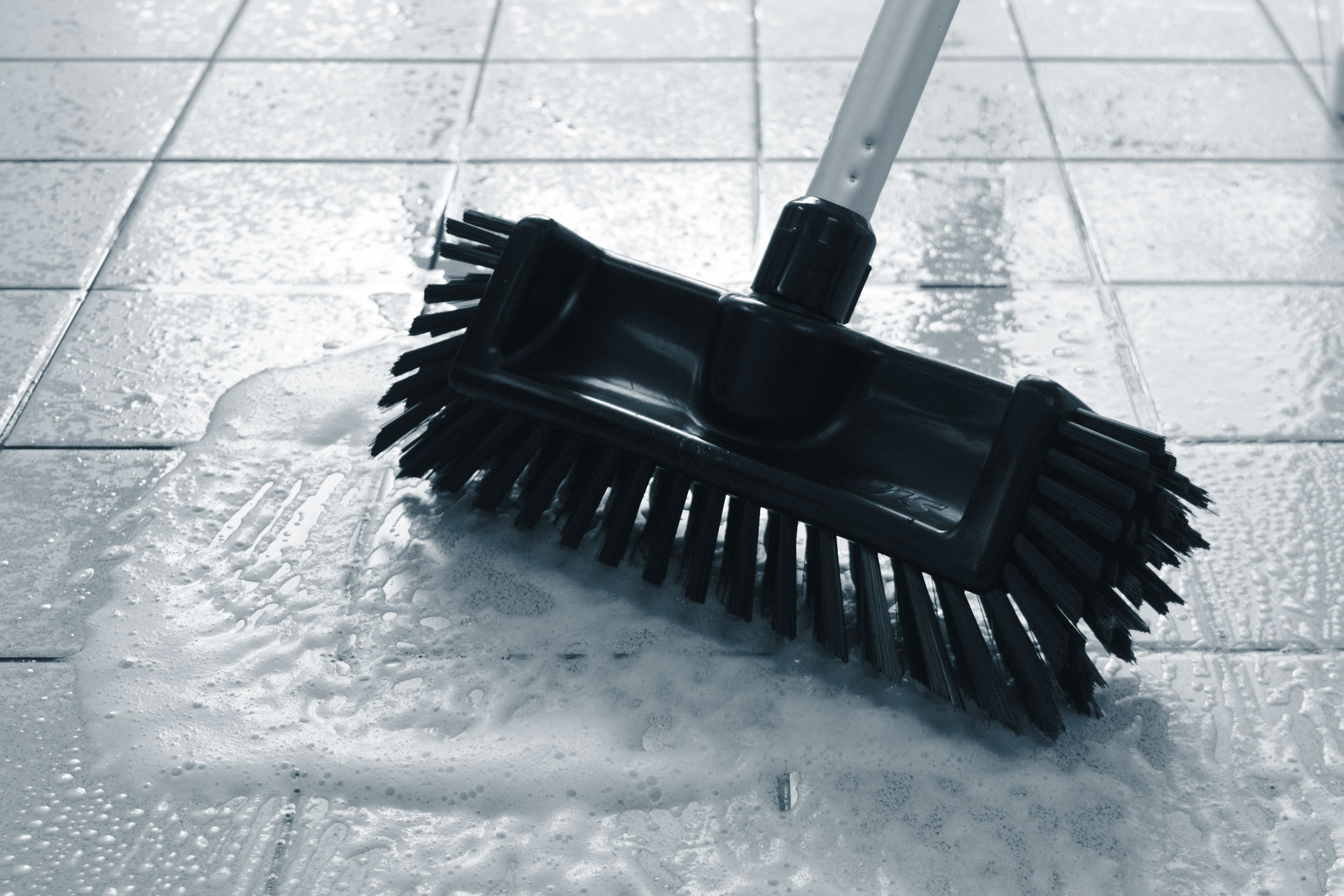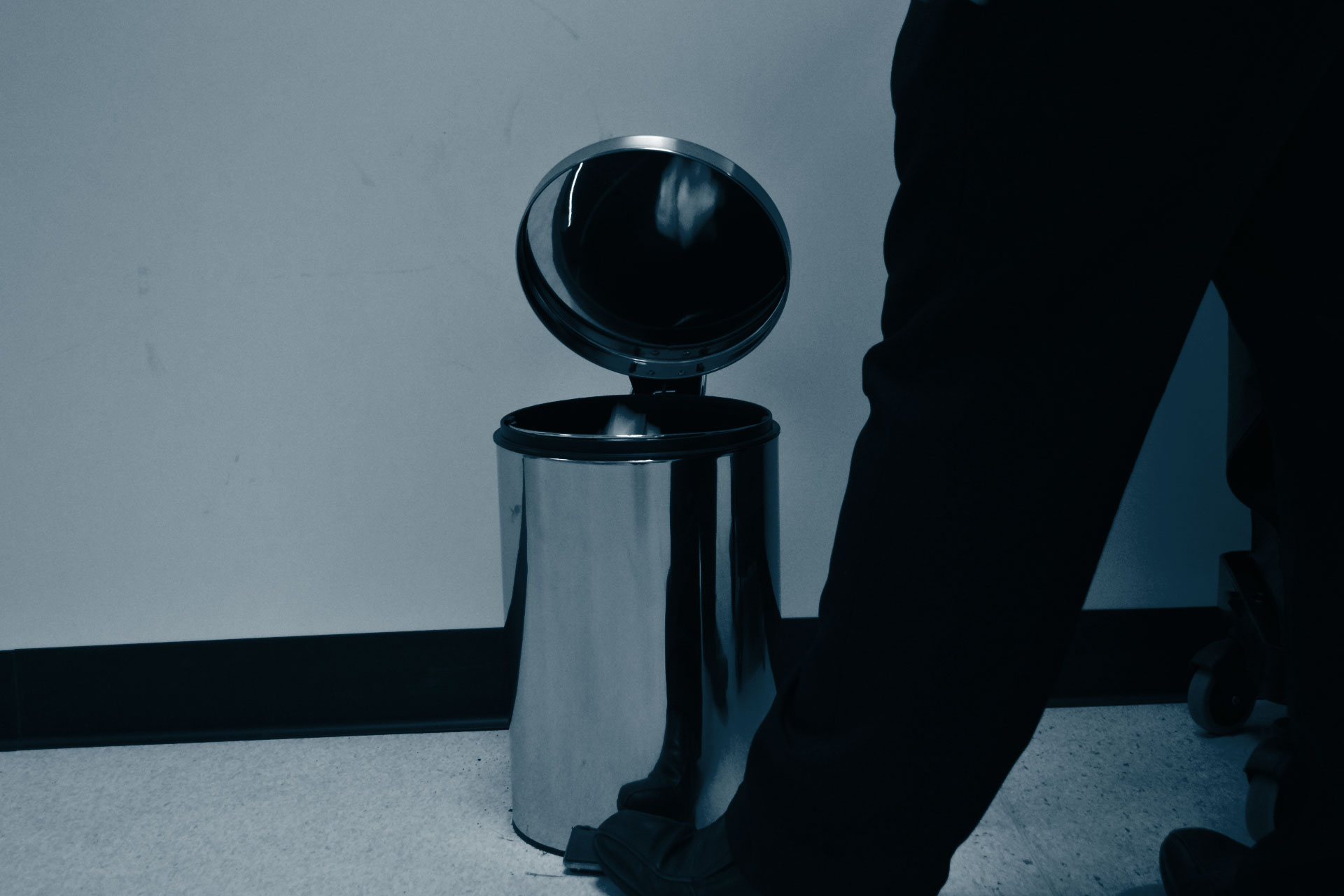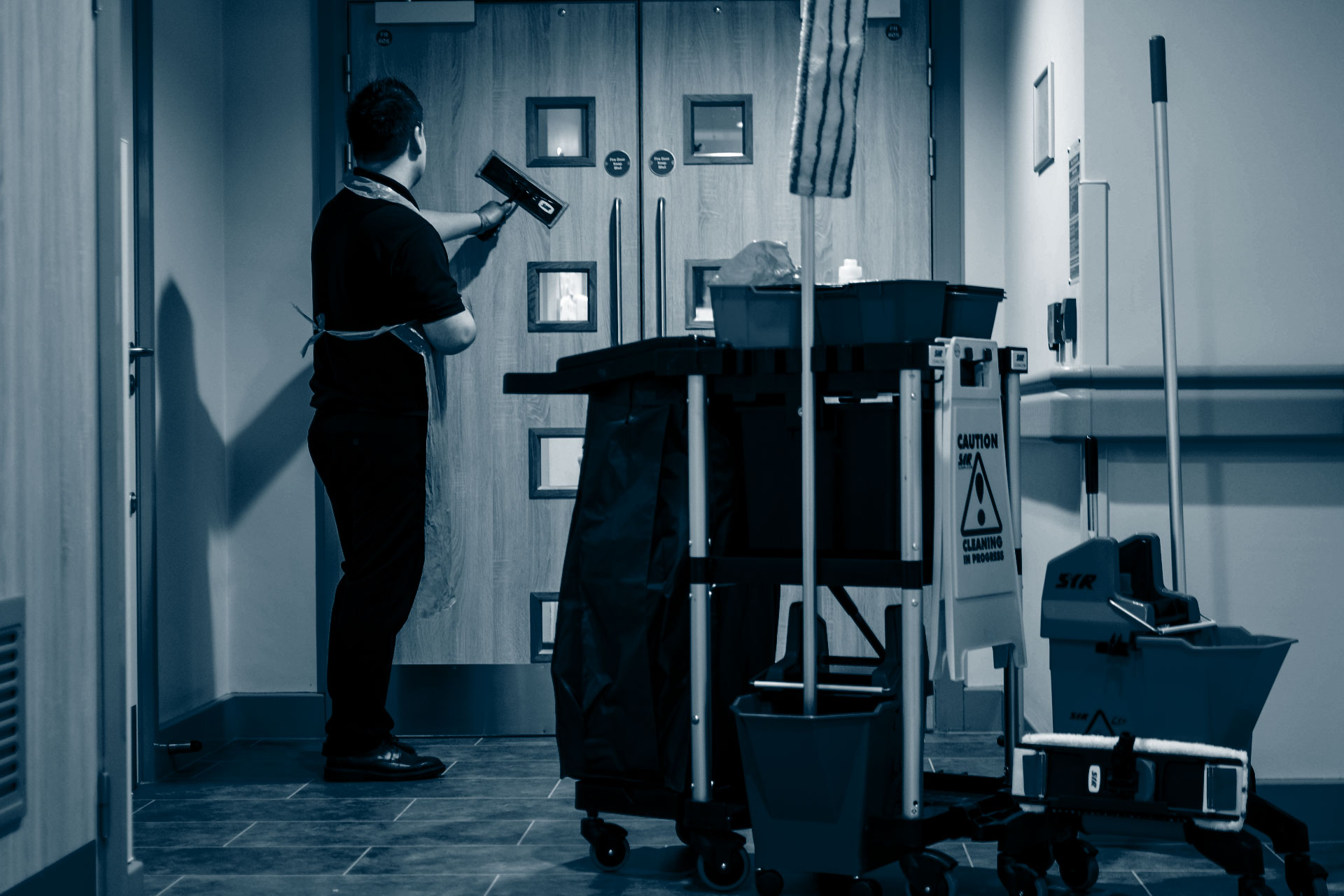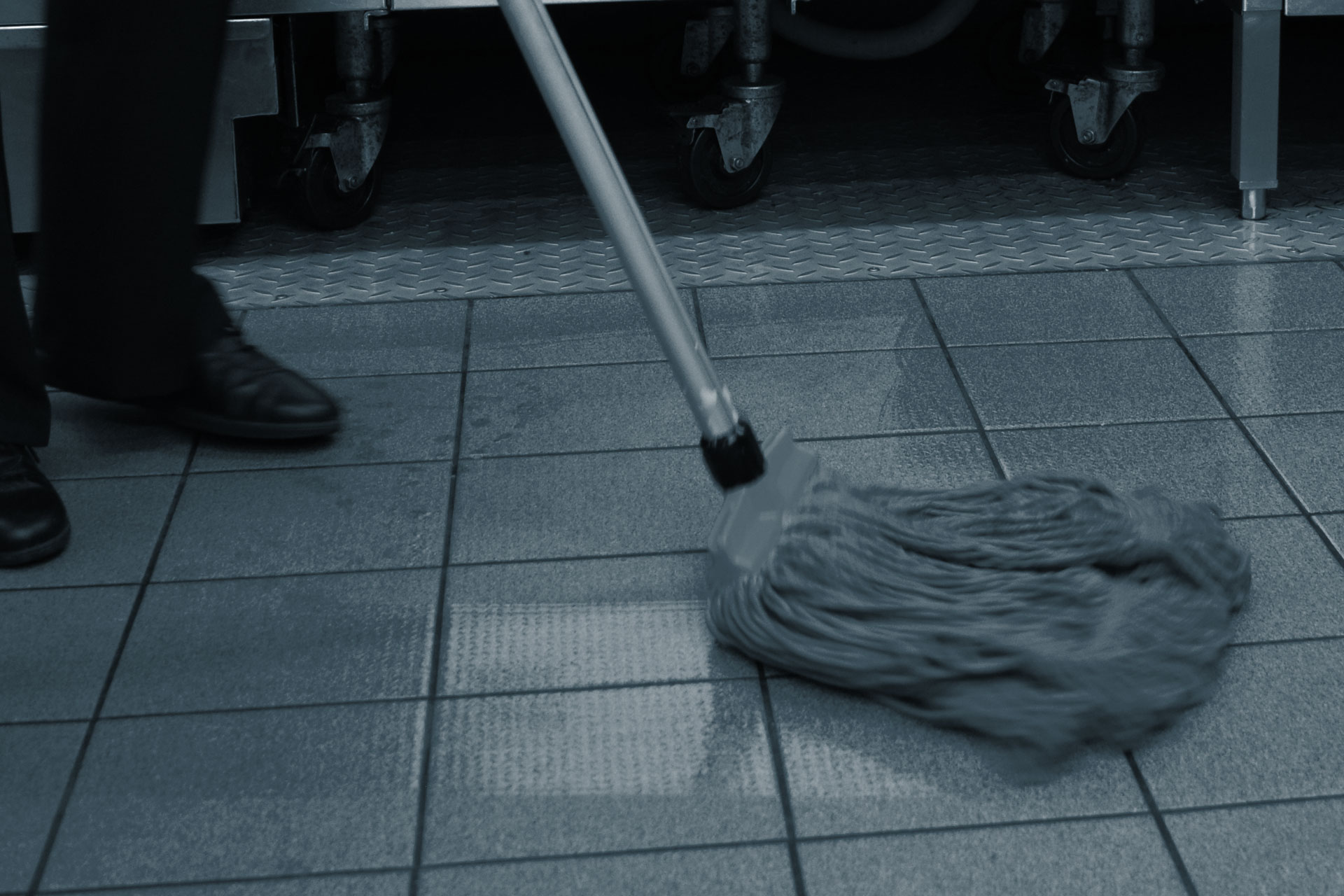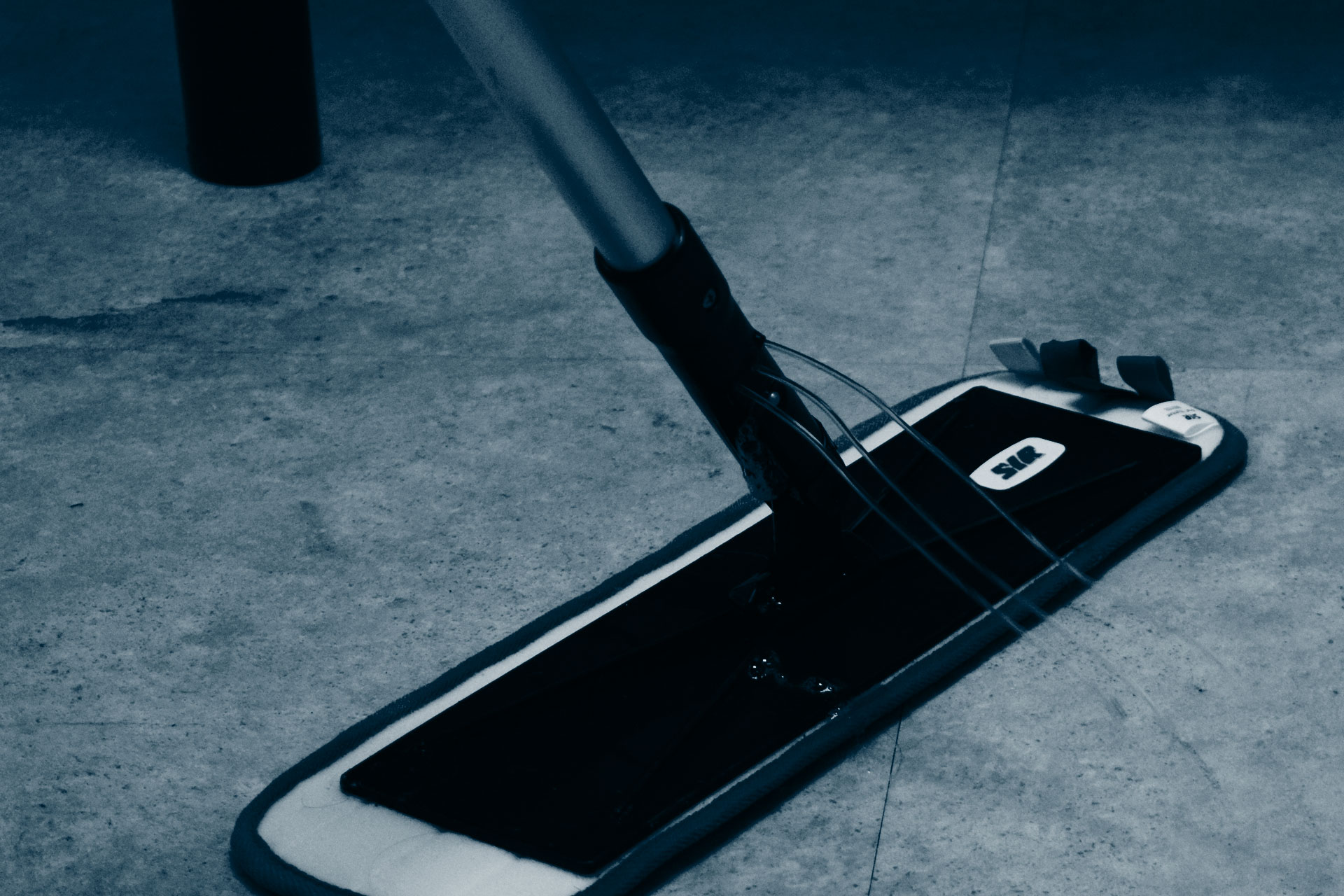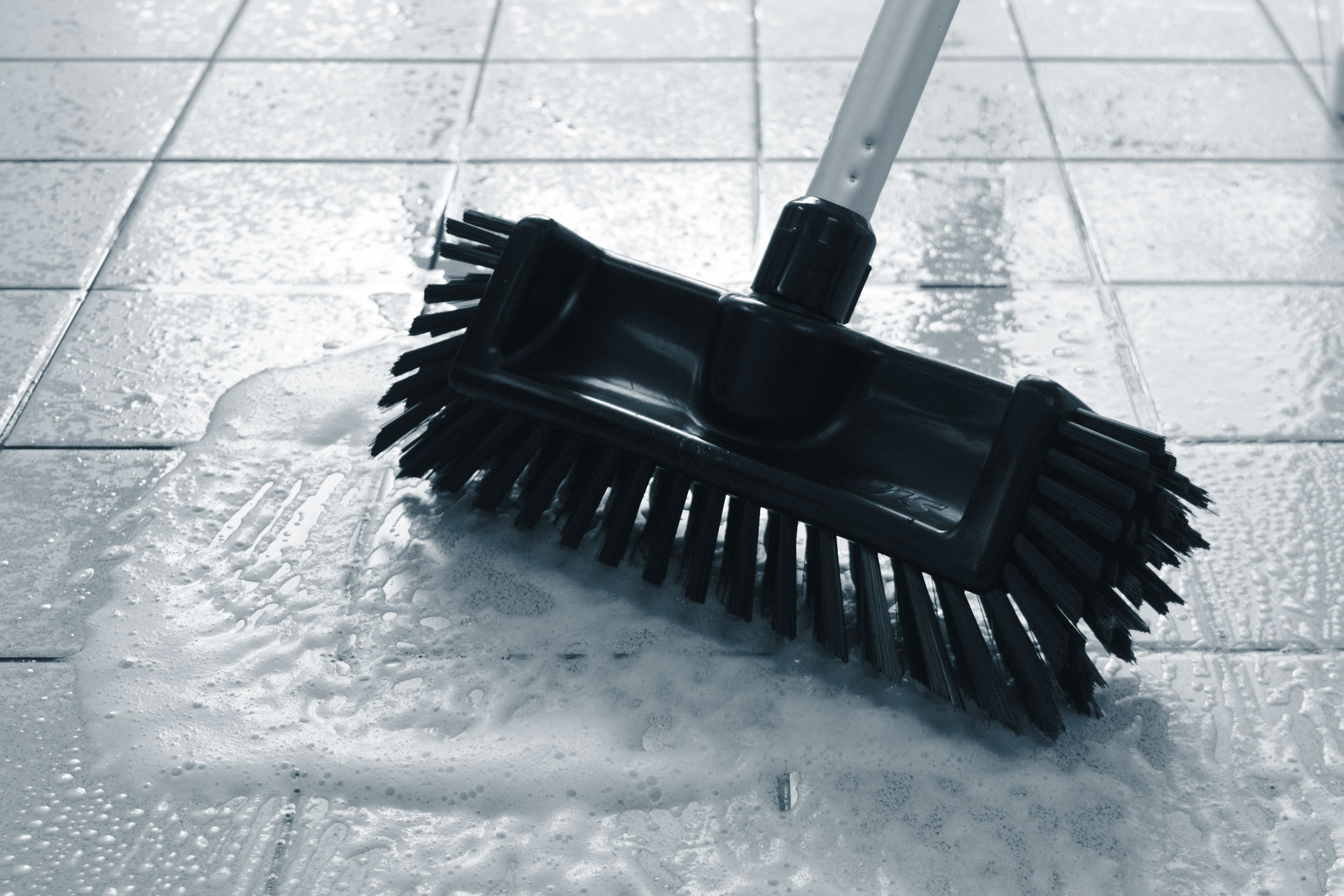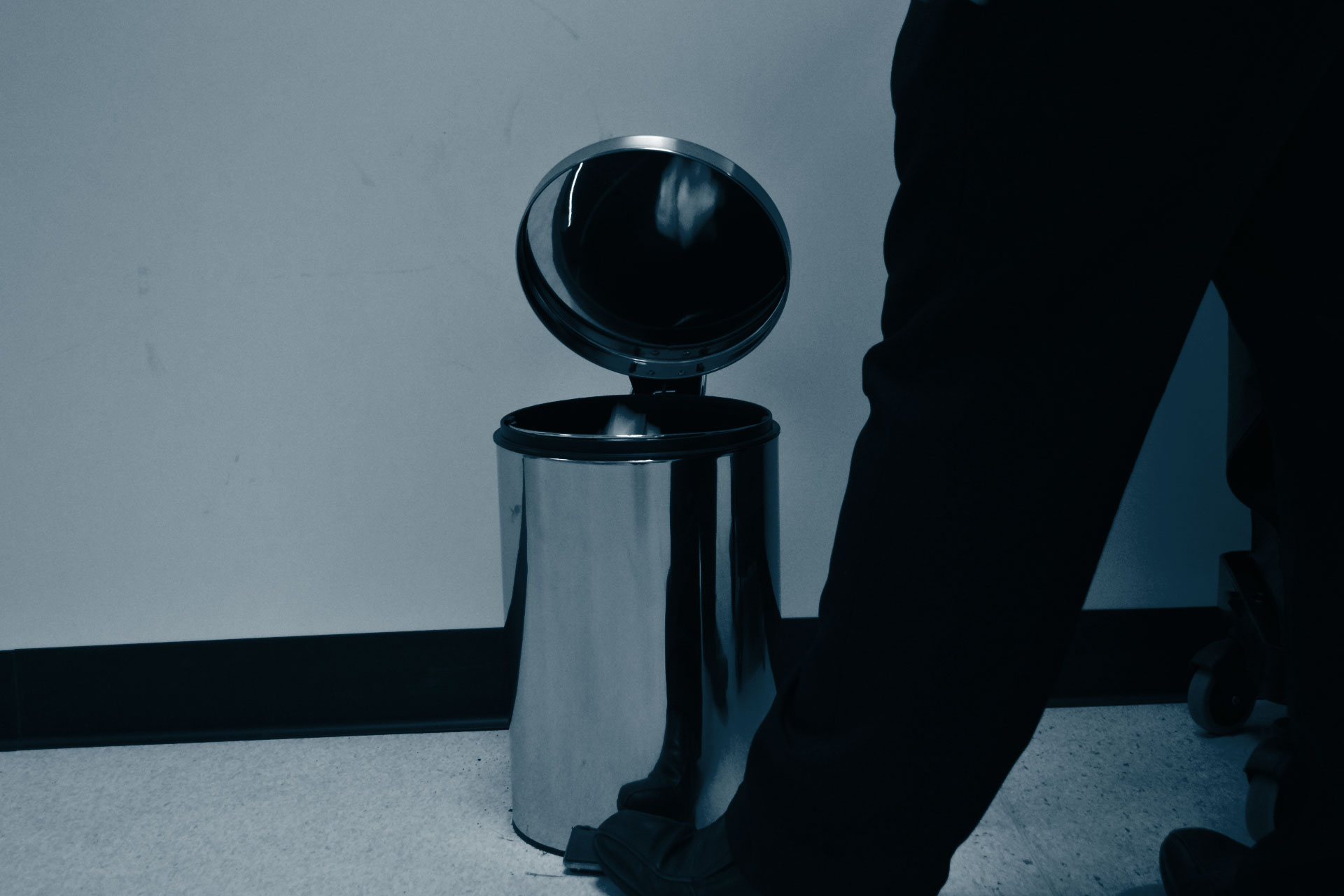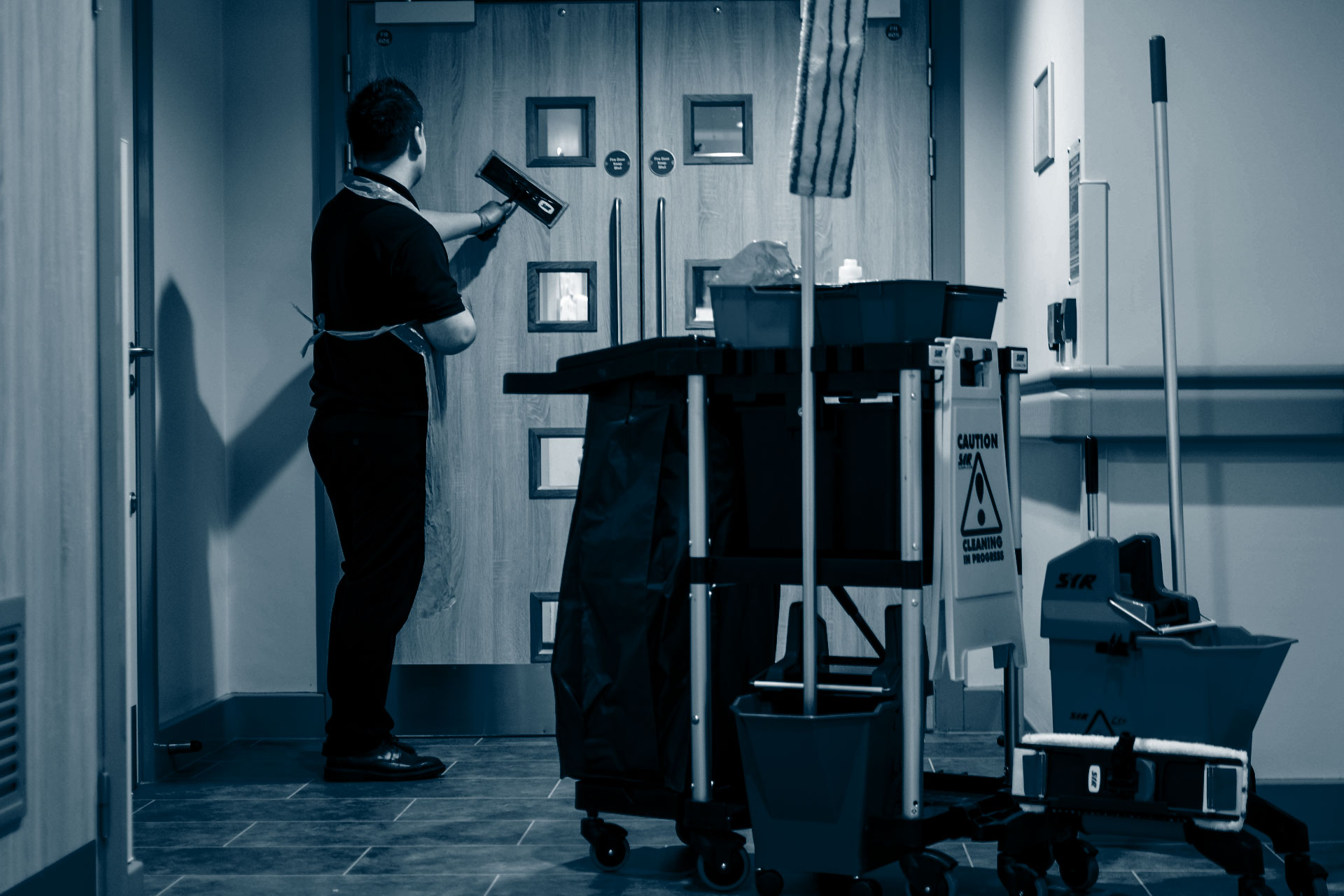 Innovation and invention has been at the heart of Scot Young Research since its beginnings in 1954.
In 1985 the switch was made into manufacturing, influenced by the company's service roots in cleaning.
AU Office Address:
JTY Imports/ Exports Pty Ltd
22 Raynham St, Salisbury
Queensland 4107
Normal Enquiry: info@syrclean.com.au
Email Order: sales@syrclean.com.au
Trading Hours: MON-FRI, 9am-5pm
(close weekends & public holidays)